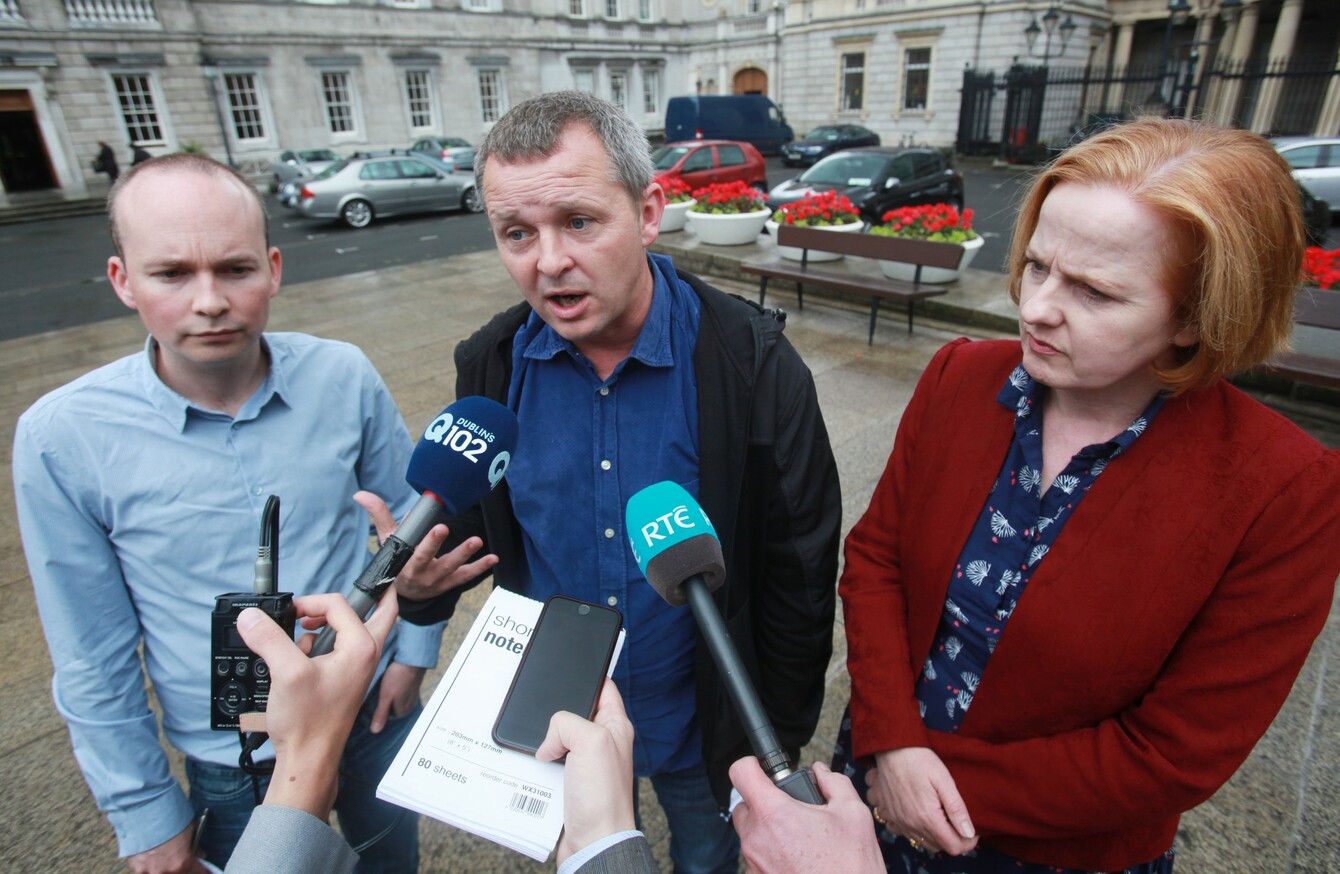 Image: Leah Farrell/RollingNews.ie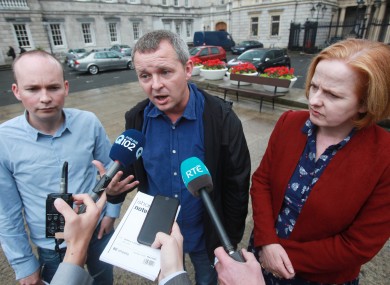 Image: Leah Farrell/RollingNews.ie
Updated 1.24pm
IT IS A good day for the most left-wing politicians in the Dáil as the latest poll shows their popularity is on the rise.
The Sunday Business Post/Red C Poll puts support for the Anti Austerity Alliance/People Before Profit at 9% – up three points since the last poll.
Responding to the results, AAA TD Ruth Coppinger said the taking of the poll during the days of her party's Repeal the Eighth amendment bill "clearly shows the huge impatience there is for a referendum".
She said it also showed an appreciation of their clear pro-choice stances.
"It contradicts recent claims in the media that people aren't ready and also the U-turns by independent TDs," she said.
The AAA/PBP is growing because the establishment in Ireland is only promisingslow incremental change, not just on abortion rights, but on a host of other issues, such as workers wages and reversal of public sector cuts, which the AAAPBP TDs are associated with.
Meanwhile, support for both Sinn Féin and Labour has dropped two points to 13% and 5% respectively.
Fianna Fáil is the most popular party at 26%, but this is still a one point drop, while Fine Gael's support remained steady at 25%.
Members of the Independent Alliance also saw a two-point boost, now at 6% according to the poll.