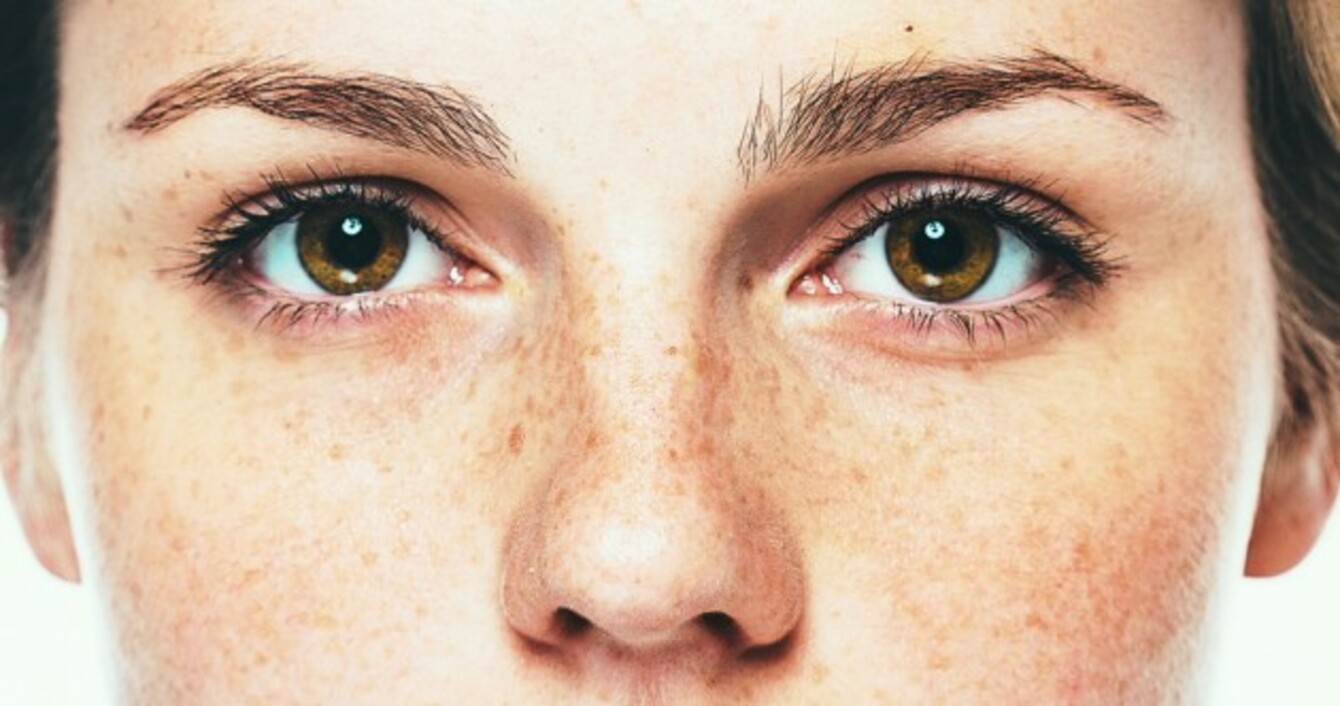 Image: Shutterstock/Irina Bg
Image: Shutterstock/Irina Bg
Updated 16.00pm
A NEW POLL has found more than two-thirds of people think the government should decriminalise abortion in this country.
The poll conducted by Red C on behalf of Amnesty International revealed 25% are against decriminalisation while a whopping 81% of those polled were in favour of significantly widening the grounds for legal abortion access in Ireland.
There is still a number of hardened anti-abortion respondents that oppose abortion in Ireland in all circumstances at 7%.
Criminal offence by law 
Interestingly, a substantial proportion of people – some 64% – did not know it is a crime to get an abortion in Ireland when a woman's life is not at risk.
Fewer than one in 10 knew the penalty was up to 14 years in prison, while 10% thought it carried a fine of €1,000.
Harsh penalty
The poll also found that 70% of respondents agree women have an international human right to an abortion when their pregnancy is a result of rape or incest, where their life or health is at risk, or in cases of fatal foetal impairment.
Among respondents aged 65 or over, awareness of abortion as a criminal offence was at its lowest and those aged 55 and over disagreed most with the possible jail term. Though this group tends to be least in favour of widening access to abortion, even they believe the punishment is too harsh, Amnesty said today.
This is mirrored in other results as only 31% of those who are opposed to abortion in all circumstances agreed with the jail sentence for women.
Other results include:
7% agreed that women should be imprisoned for up to 14 years for having an unlawful abortion.
13% of people agreed that doctors should be imprisoned for up to 14 years for performing an unlawful abortion.
71% agreed that classifying abortion as a crime contributes to the distress and stigma felt by women who have had abortions.
65% of respondents agreed Ireland's abortion ban makes women have unsafe abortions.
68% agree that Ireland's abortion ban does not stop most women who want an abortion from having one.
Commenting on the results today, Amnesty International Ireland's Executive Director Colm O'Gorman said it is clear Irish views on abortion have "undergone a major transformation".
People in Ireland are now, on the whole, more understanding of the situations women find themselves in and firmly believe that women should not be criminalised for having an abortion.
The poll of over 1,000 people was carried out in May of this year, prior to the same-sex marriage referendum.
"This poll demonstrates that on the issue of abortion Ireland's people are clearly way ahead of their government leaders. The conversation we urgently need in Ireland on abortion is a challenging one, but it must happen," he continued.
O'Gorman told TheJournal.ie that if people in politics have it their way this won't be an election issue, but he said it needs to be.
We have to make it one. The reason we carried out this poll was for them, as an audience, communicating this to political parties so they have some in depth understanding of public attitudes.
Amnesty Ireland said it will be asking politicians to make a commitment on the issue of repealing the 8th Amendment in the upcoming general election.
The Irish Government should put this issue to the people as a matter of priority. Decriminalising abortion is not only a human rights obligation – it is what people in Ireland want. And this means repealing the 8th Amendment.
"We have to get to a point where we create the type of public conversation where we allow people to express their support for change. We desperately need to be able to have a different sort of conversation," he said, adding it will be a big challenge.
He said lessons can learnt from the same-sex marriage campaign in running a positive conversation and avoiding a "vitriolic divisive, aggressive debate – it is really tough to do on this issue".
Poor debate in Ireland 
He said if anything, this poll shows that the debate surrounding abortion is "really poor" with a lot of people being misinformed about the laws in this country.
However the Pro Life Campaign today said O'Gorman's claim about a change in attitude "does not stand up to closer scrutiny".
Deputy Chairperson Cora Sherlock said almost identical poll findings were published as far back as 1997 but when there was an opportunity for the public to vote on the issue, the outcome of the 2002 referendum was quite different.
She said she also took issue with the reference to the 14 year jail sentence.
"Amnesty Ireland knows perfectly well that women are not prosecuted for having abortions. If anyone is likely to be prosecuted it would be the practising abortionist who breaks the law," she said.
Amnesty is purposely trying to create an impression that Irish women run the risk of going to jail if they opt for an abortion but they very conveniently fail to point out that similar sanctions exist in other European countries but, just like in Ireland, women are never prosecuted.
Additional reporting Christina Finn