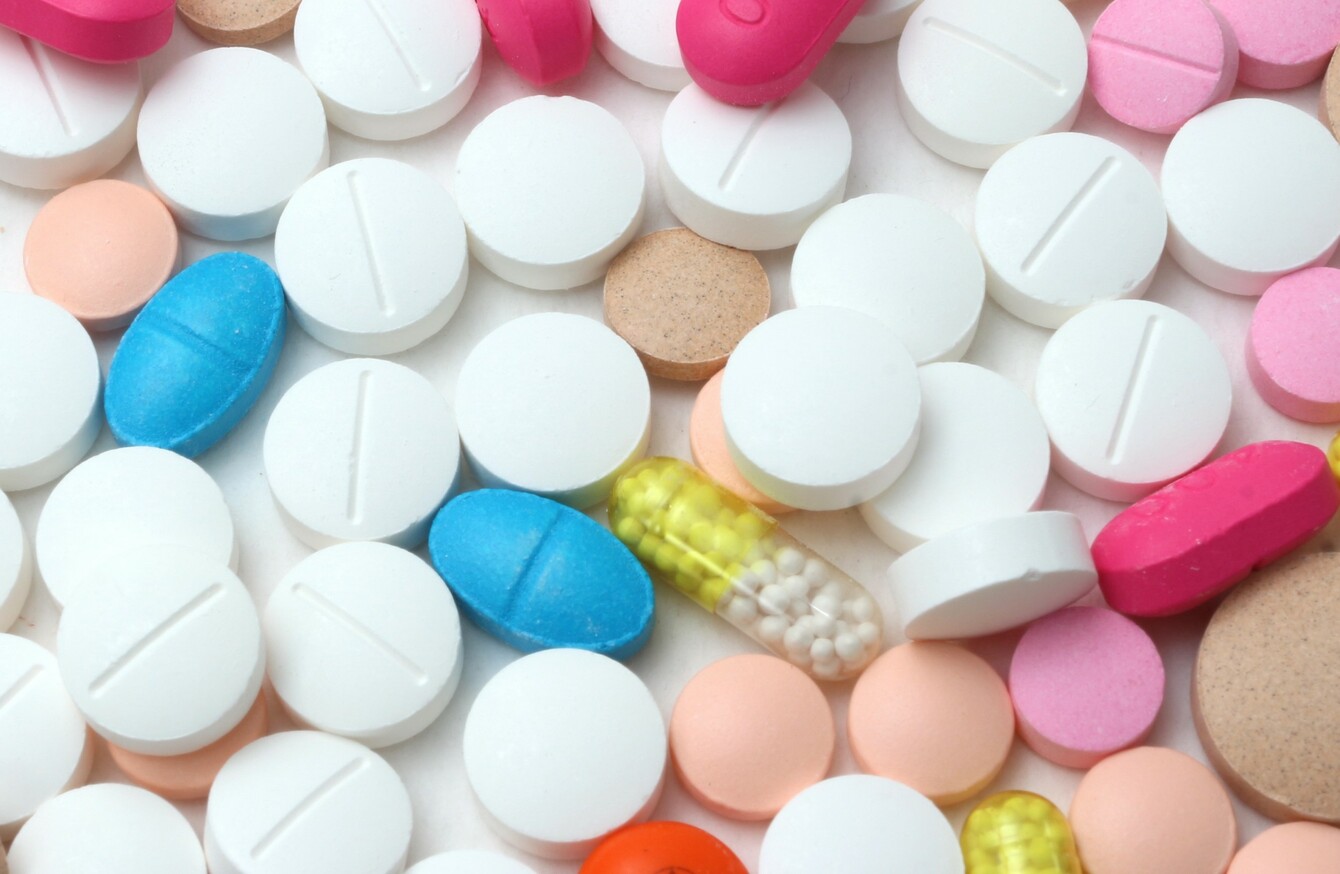 Image: Shutterstock/Mangpor_nk
Image: Shutterstock/Mangpor_nk
THE IRISH PHARMACY Union has issued a warning about the overuse and misuse of antibiotics.
IPU President Daragh Connolly said antibiotic resistance is "one of the most significant threats to patient safety in Ireland".
He said growing misuse is leading to heightened antibiotic resistance around the world which is making it harder to tackle chronic disease and illnesses.
Connolly warned that antibiotics will not work on viruses like colds and flu, but that many people take them for this reason.
So, what about you: Do you take antibiotics for a cold?