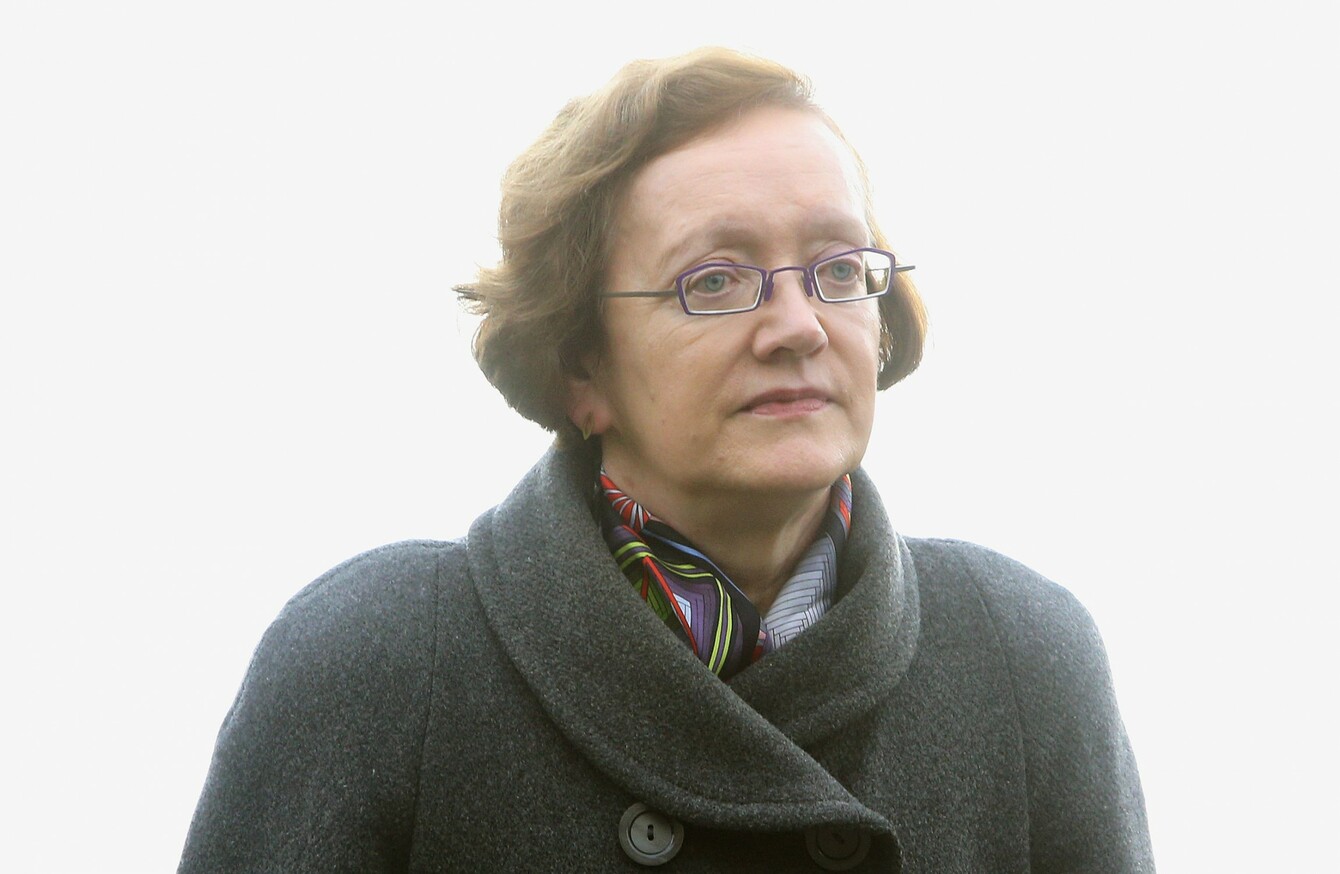 Máire Whelan
Image: PA Archive/PA Images
Máire Whelan
Image: PA Archive/PA Images
IN PULLING TOGETHER his first Cabinet last week, new Taoiseach Leo Varadkar also brought forth a new Attorney General in Seamus Woulfe.
Woulfe's ascension to the pivotal legal role in the State saw the previous Attorney General Máire Whelan, who had held the job since 2011, vacate her position for a role as a judge at the Court of Appeal.
However, it subsequently became clear that Whelan had not in fact applied for the position she had been nominated for, a move which has drawn sharp criticism from the opposition benches, amid claims the move amounts to 'stroke politics'.
Government minister Shane Ross has called for a review of the appointment, while fellow Independent Alliance minister Finian McGrath has sought to dampen speculation over the move by insisting he has 'full confidence' in Whelan.
But what do you think?
We're asking: Do you approve of Attorney General Máire Whelan being nominated to the Court of Appeal without having applied for the job?