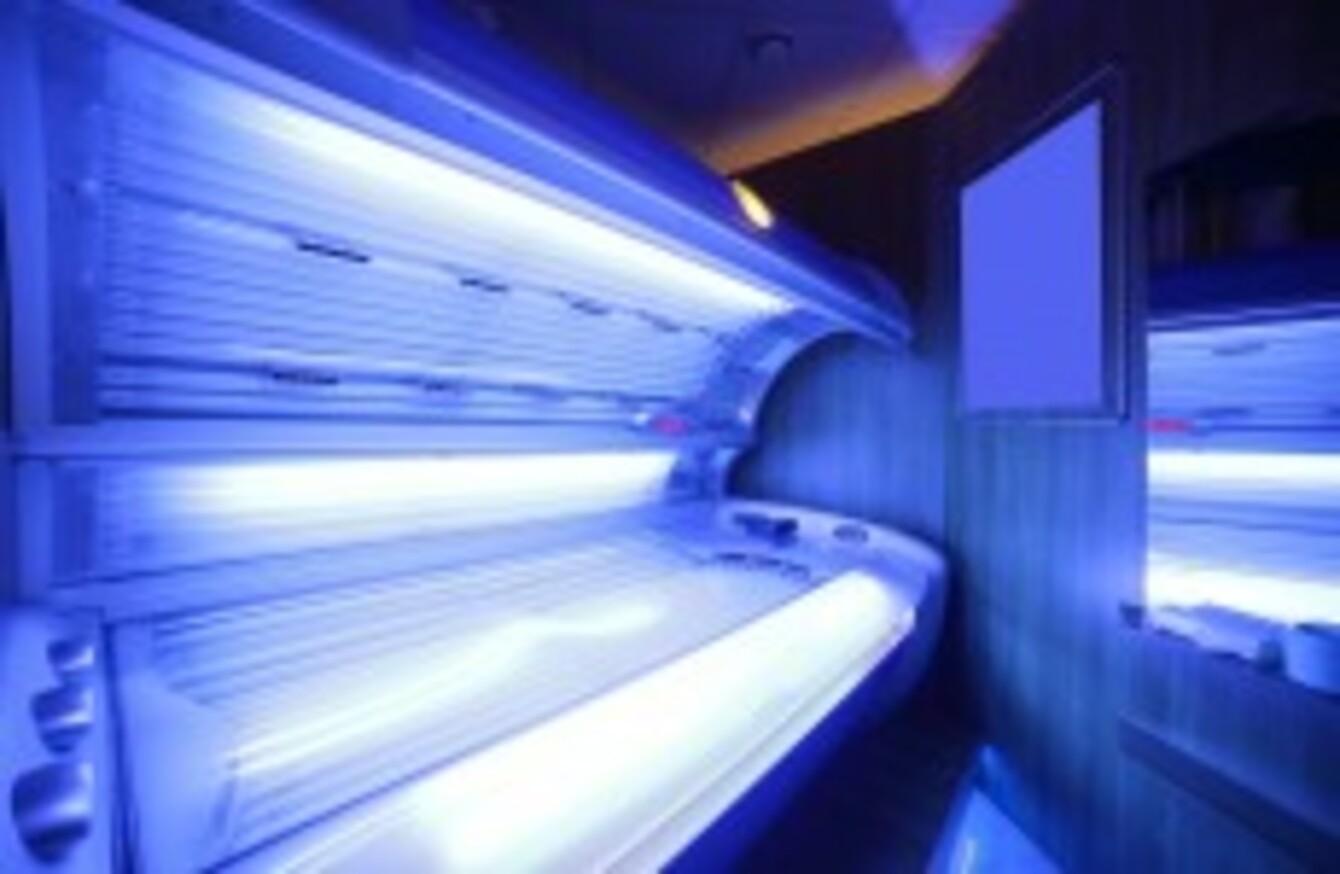 Image: Shutterstock/fiphoto
Image: Shutterstock/fiphoto
TODAY SEES NEW regulations being introduced for the use of sunbeds in Ireland.
Among the changes, 'happy hours' and special offers will be banned. The move comes after a ban on the use of sunbeds by under-18s which came into force last year.
Skin cancer is the most common type of cancer in Ireland – there were 850 new cases of melanoma in 2013.
Given the concerns over the use of sunbeds and skin cancer, the use of commercial sunbeds has been banned in a number of Australian territories, and also in Brazil.
But should Ireland follow suit?
We want to know what you think: Should commercial sunbed use be banned?