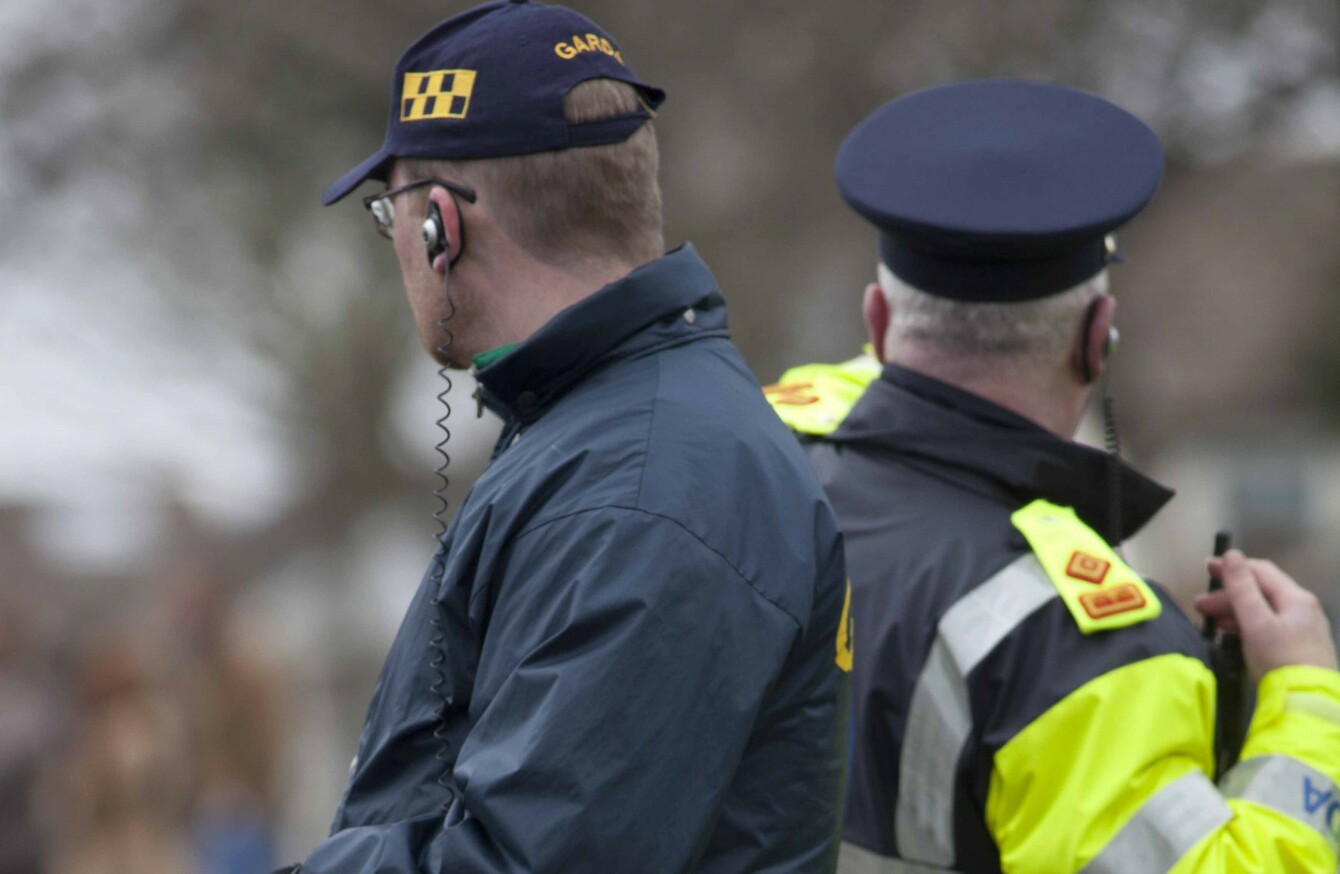 Image: Eamonn Farrell/RollingNews.ie
Image: Eamonn Farrell/RollingNews.ie
THE GARDA REPRESENTATIVE Association (GRA) national conference is underway in Galway.
The body, which represents over 10,000 rank-and-file officers, is to debate 32 motions over the next two days. Some relate to serious issues like how prepared the force is for a potential terror attack.
Others are not so pressing.
One motion being put forward by the Kildare branch of the GRA is a vote to change garda rules to allow members the "personal preference of the wearing of a beard on duty".
Currently, wearing a beard if you are a uniformed officer is not allowed.
So today, we're asking: Should uniformed gardaí be allowed have beards?