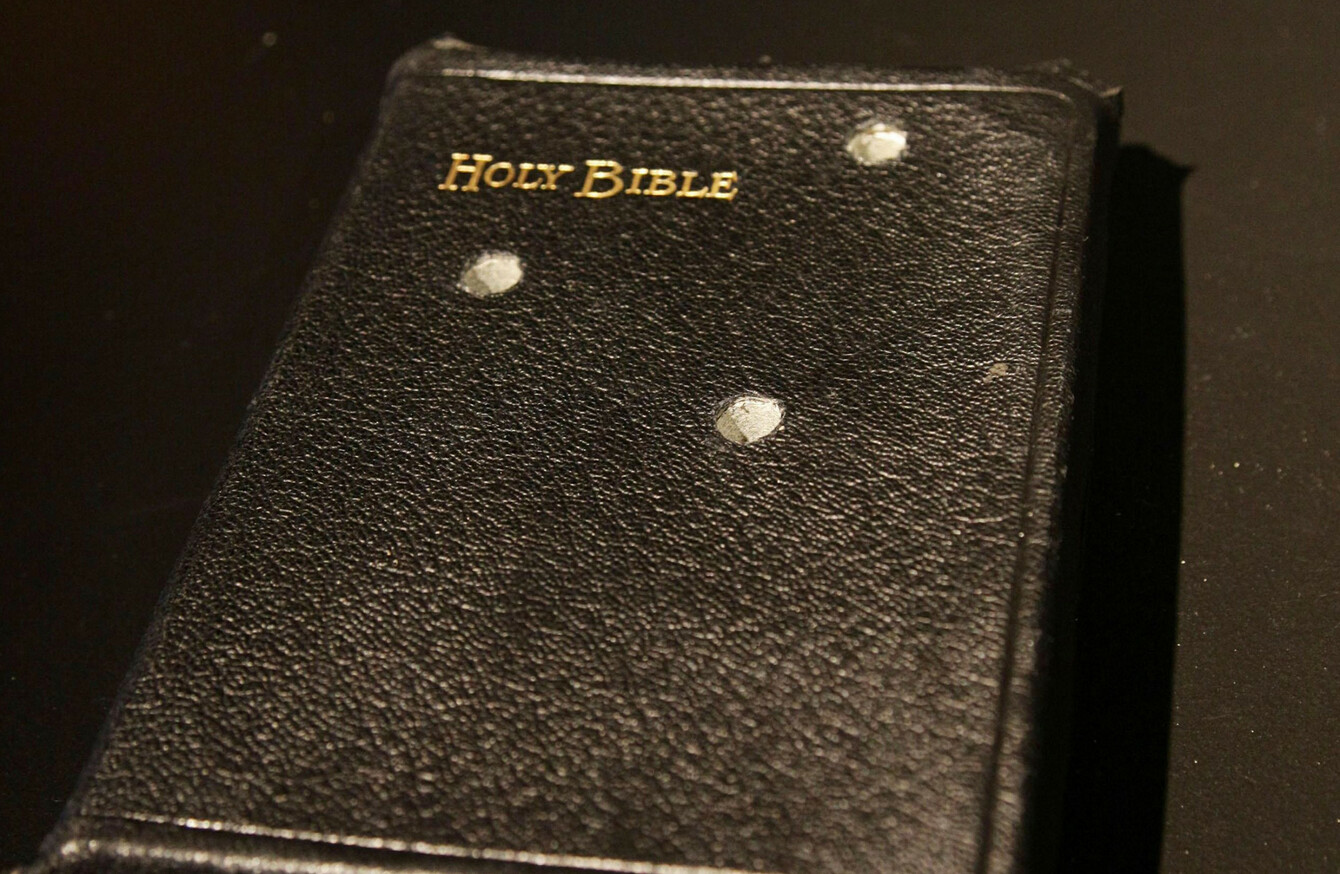 Image: PA Archive/PA Images
Image: PA Archive/PA Images
ATHEIST IRELAND HAS called for bibles to be removed from referendum polling stations.
The call was made as part of a submission to the Citizens' Assembly which is looking at how Ireland's referendums work.
The Referendum Commission has argued that bibles are there in case voters need to swear an oath to confirm they are who they say they are.
But as Atheist Ireland correctly points out, there is no legal requirement that voters hold a bible while swearing the oath. But what do you think?
Poll: Should bibles be present in Irish polling stations?

Poll Results: