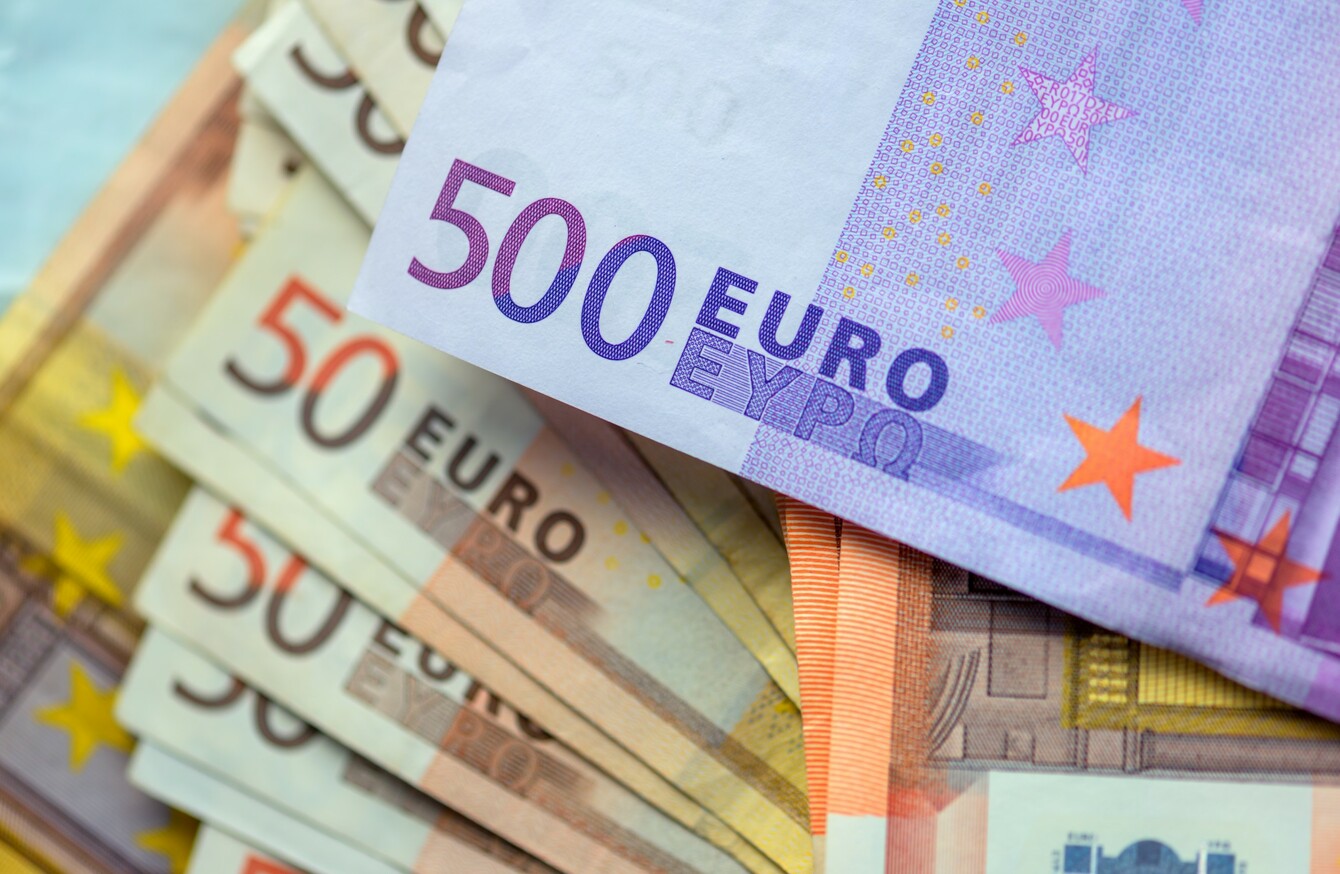 Image: Shutterstock/Smit
Image: Shutterstock/Smit
THERE HAS BEEN much speculation in recent weeks as to what Budget 2017 will contain and omit.
Well, tomorrow is finally D-Day.
As Fine Gael holds last-minute negotiations with the Independent Alliance and Fianna Fáil, certain things look certain: a cut in the Universal Social Charge, an increase in the cost of cigarettes and a fiver top-up on the pension – although it might not kick in in January 2017.
It's thought the Government has about €1.2 billion to use for tax cuts and spending increases, and all eyes will be on Finance Minister Michael Noonan as he delivers the details tomorrow.
We want to know: Are you optimistic about the Budget?