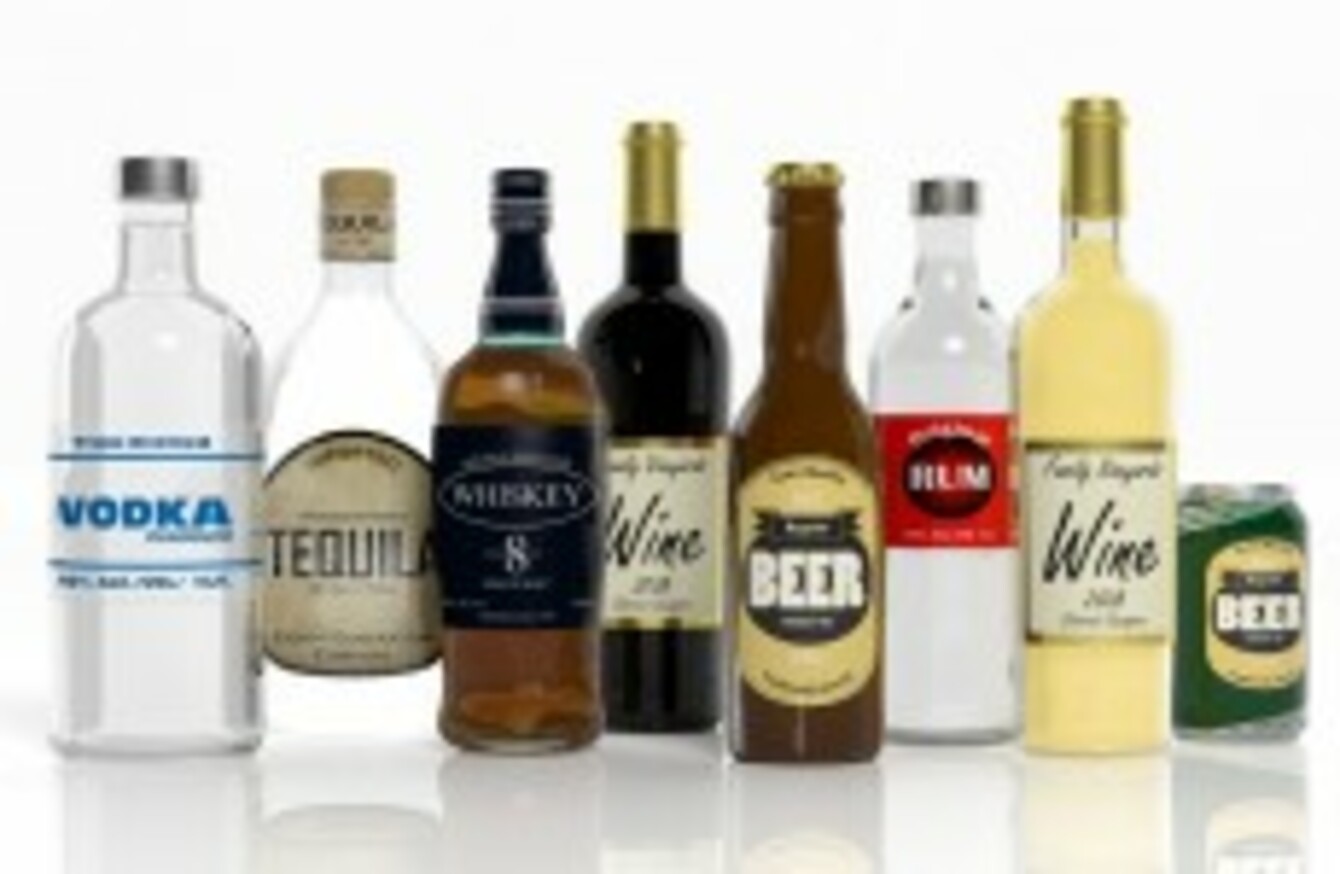 Image: Shutterstock/Gts
Image: Shutterstock/Gts
THE EUROPEAN UNION could follow Ireland's lead and bring in calorie counts on alcoholic drink labels.
Guinness has already tried to appeal to health-conscious drinkers by adding a nutrition label to its packaging, while Irish Health Minister Leo Varadkar is bringing in legislation that will see calorie counts included on drink labels.
Now the EU might bring in nutritional labelling, despite resistance from the drinks industry. The European Parliament has asked the European Commission to draw up legislation requiring this type of labelling.
But will knowing the calories affect your choice of tipple?
We're asking: Would calorie counts on alcohol packaging affect what you drink?