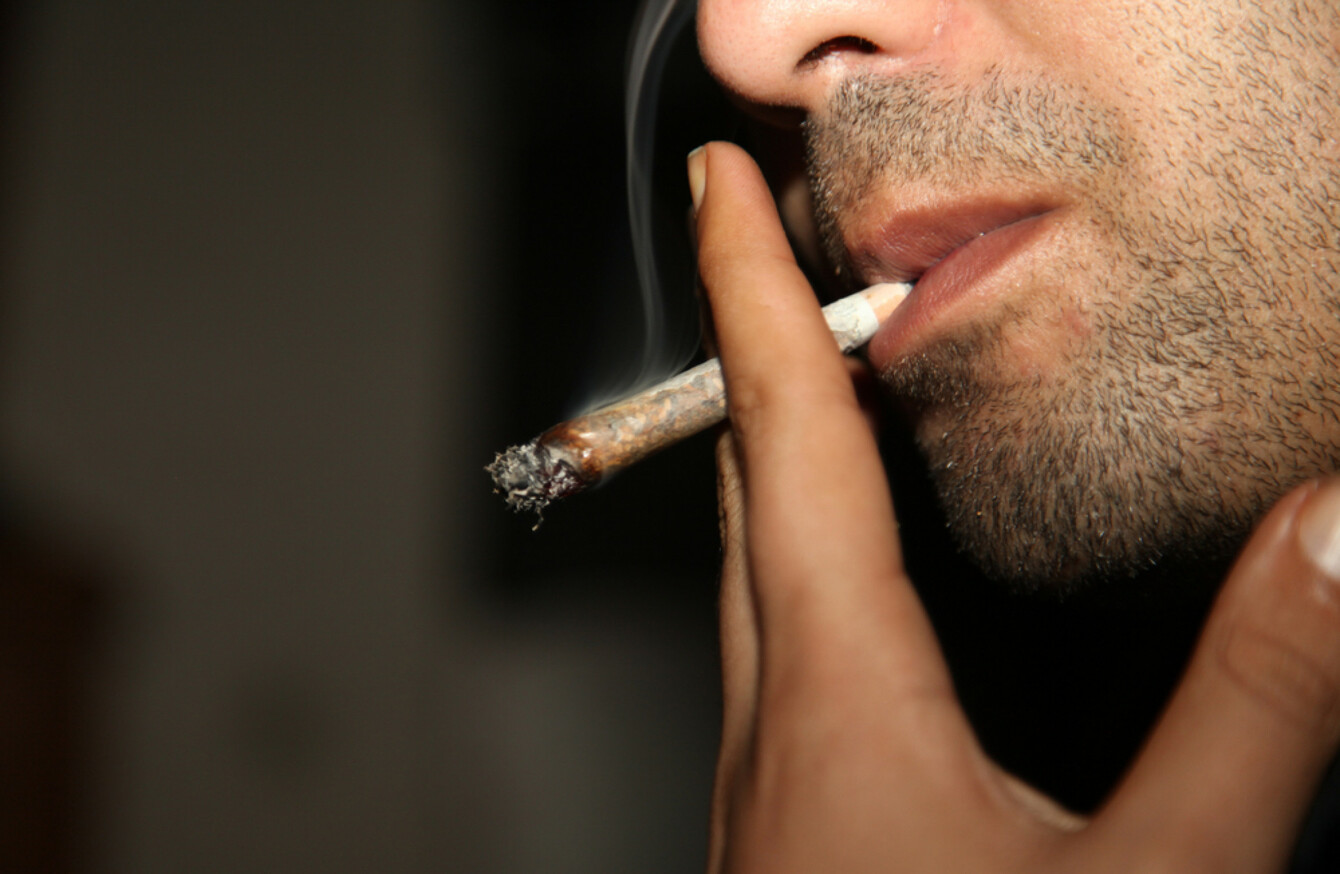 Image: Shutterstock/Zakariaa El Mikdam
Image: Shutterstock/Zakariaa El Mikdam
FROM TODAY, CANNABIS will officially become legal in Canada, with 109 stores in the country set to start selling the drug with immediate effect.
Cannabis remains the most prevalent currently-illegal drug in Ireland, across age groups, and has been so for decades.
So would legalising the drug be of any worth in an Irish context? Or would it make matters worse?
We're asking: Would legalising cannabis work in Ireland?

Poll Results:
Don't know / Not sure (996)