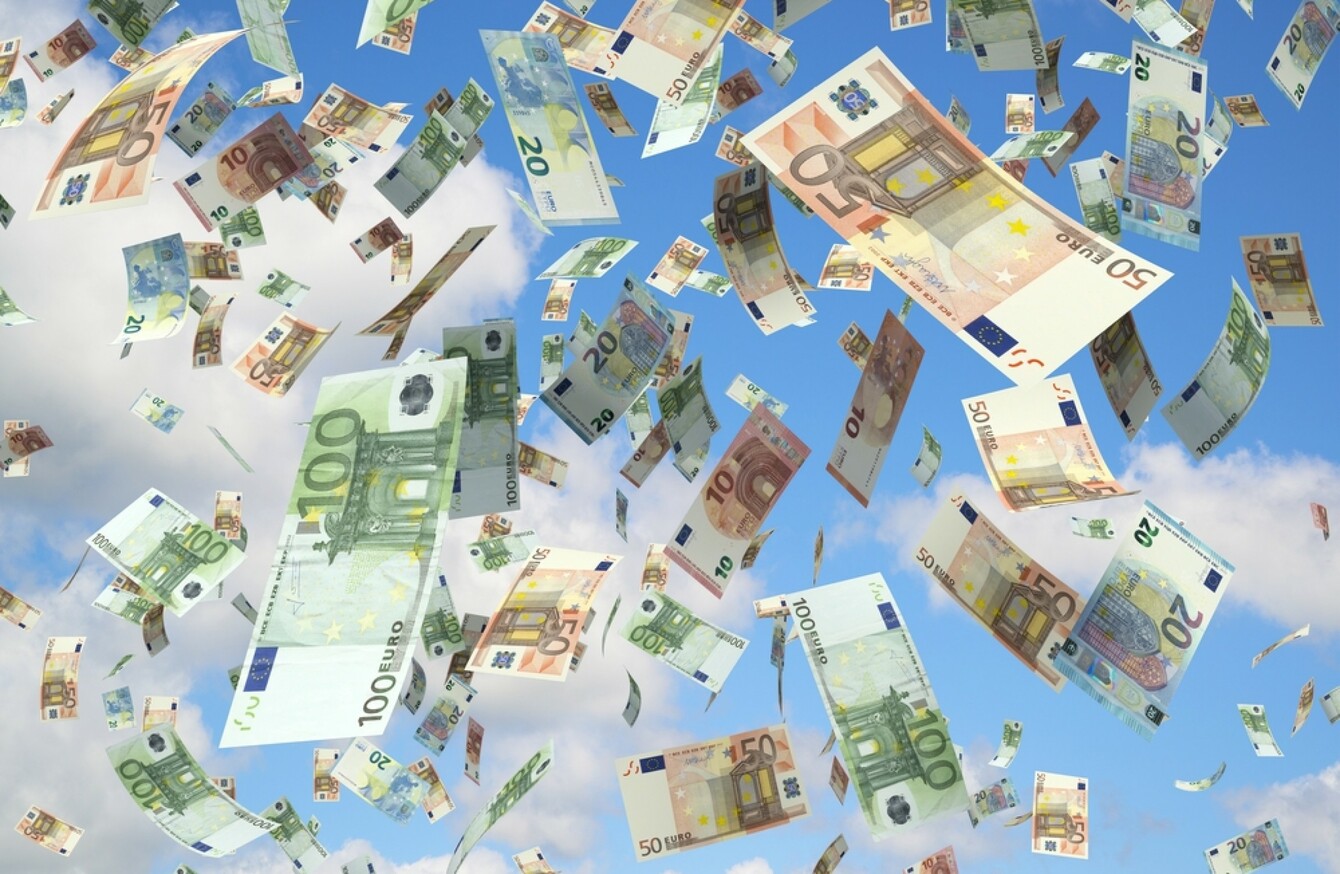 Image: Shutterstock/Gil C
Image: Shutterstock/Gil C
AS IRELAND ATTEMPTS to move on from the days of austerity and recession in which vast amounts of people suffered economic hardship, the Nevin Economic Research Institute (NERI) has today warned that there is "no case for tax cuts" here.
According to the NERI, any extra money the Government has to spend should be put into infrastructure, education and research and development, three sectors in which the nation is under-spending, adding that calls for tax cuts are wide of the mark.
NERI Director, Dr Tom Healy, said: "There is no economic case for tax cuts over the next three years particularly given existing spending deficits and future spending pressures."
So, today we're asking: Should the Government reduce taxes?