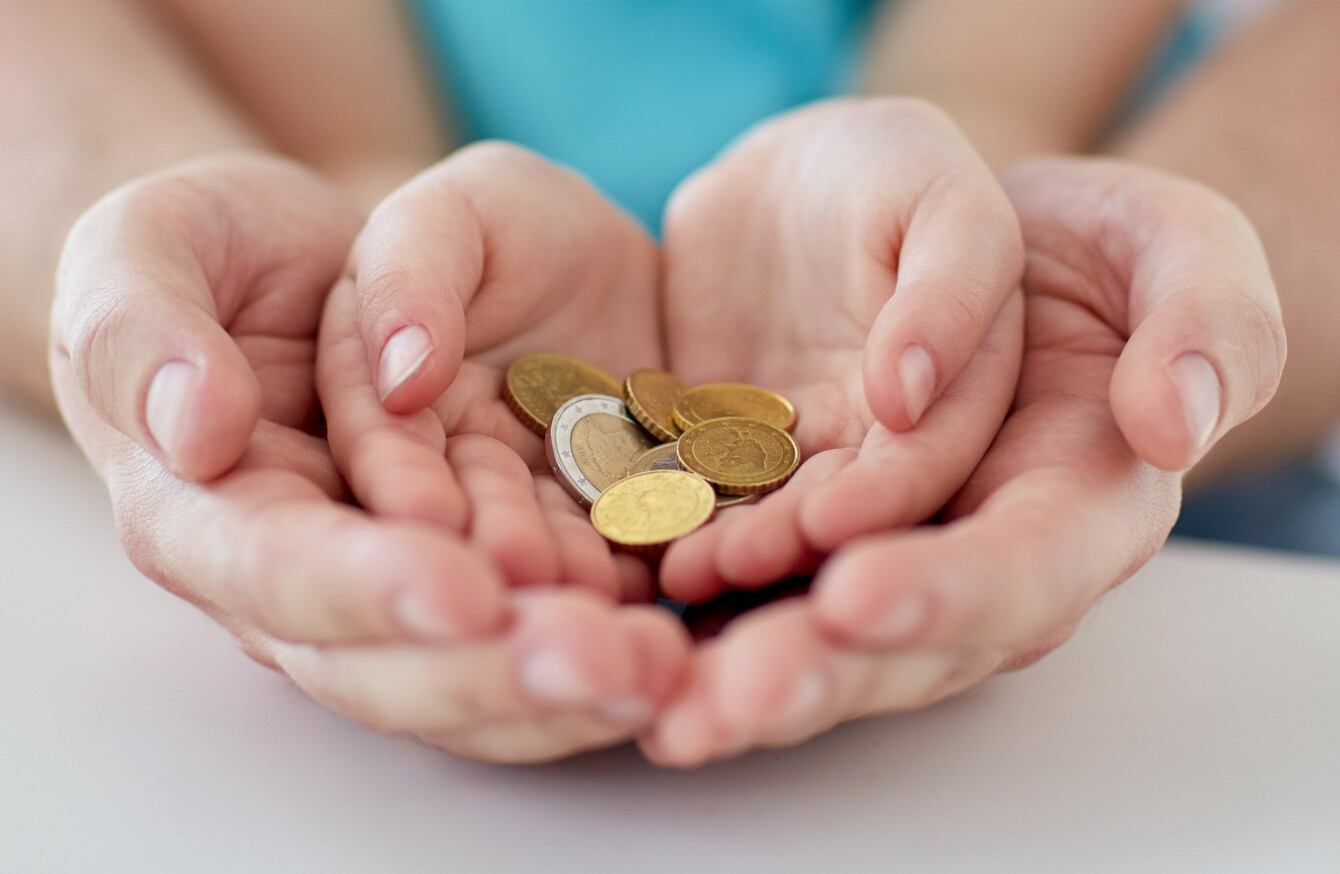 Image: Shutterstock/Syda Productions
Image: Shutterstock/Syda Productions
SOCIAL PROTECTION MINISTER Regina Doherty yesterday ruled out cutting the child benefit payment for households earning over a certain wage threshold.
Speaking at an event on Friday, the minister stated that she would review a report on whether households earning more than €100,000 should receive the children's allowance.
But speaking yesterday on RTÉ's Today with Sean O'Rourke, Doherty reiterated her support for the payment and ruled out means testing being introduced.
Doherty said there were issues with childcare in Ireland, but that means testing was not the way forward to deal with it.
Changes to the payment are supported by a number of groups – including Ibec and trade union Siptu – but cutting the payment for higher earners is a controversial proposal.
So what do you think?
Today we're asking, Do you support means testing the child benefit payment?