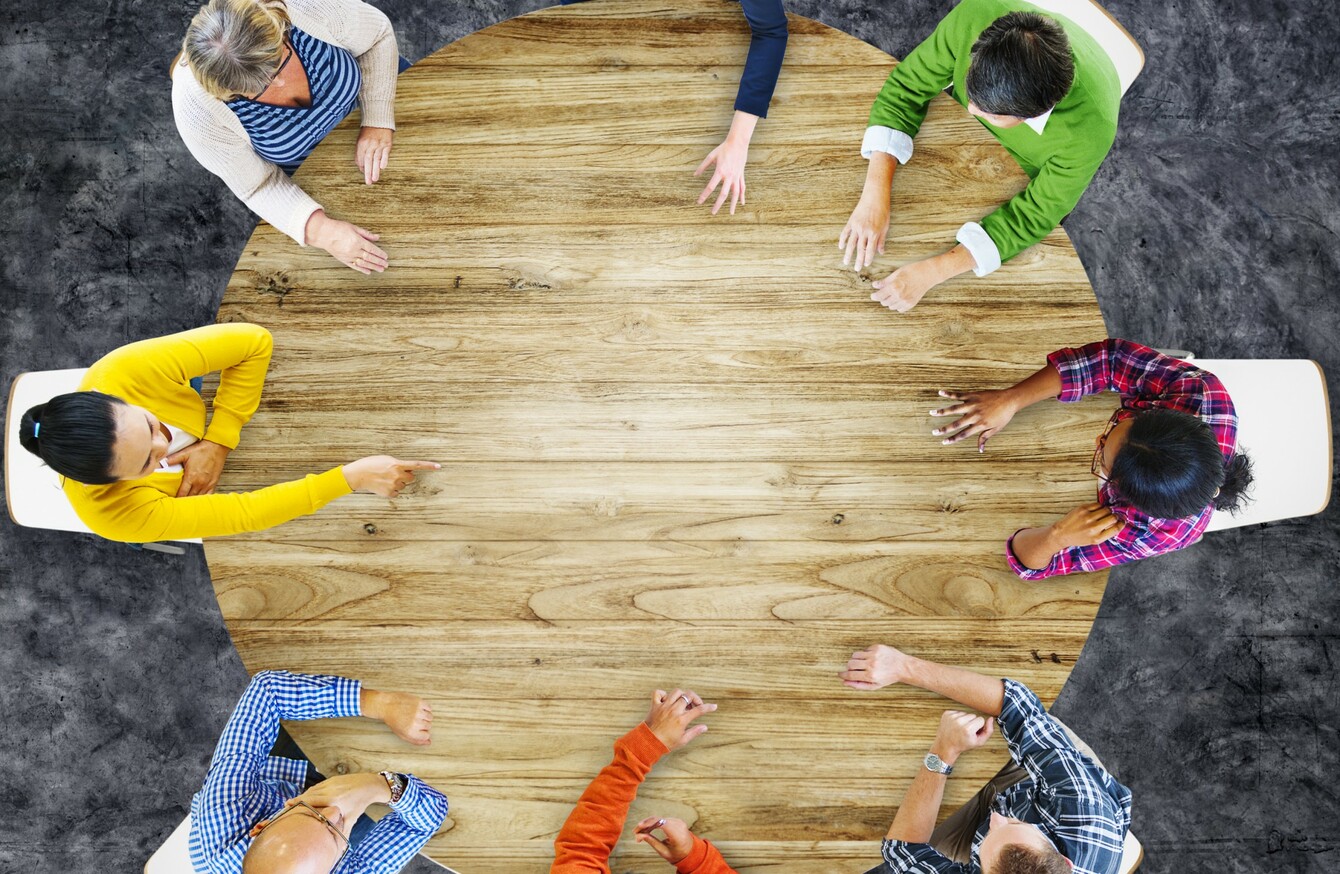 Image: Shutterstock/Rawpixel.com
Image: Shutterstock/Rawpixel.com
NINETY-NINE IRISH citizens will be chosen to take part in a citizens' assembly this autumn to discuss a range of issues, including the Eighth Amendment to the Constitution.
But concerns have been raised by a number of TDs over the fact the members of the assembly will be named online, according to today's Sunday Times.
One TD raised the issue of protecting the assembly members from possible abuse. However, a government spokesperson said that it will follow the same format as the convention on the constitution, and put the assembly members' names on the accompanying website.
A polling company will choose the members of the citizens' assembly.
What do you think: Should the members of the citizens assembly be anonymous?