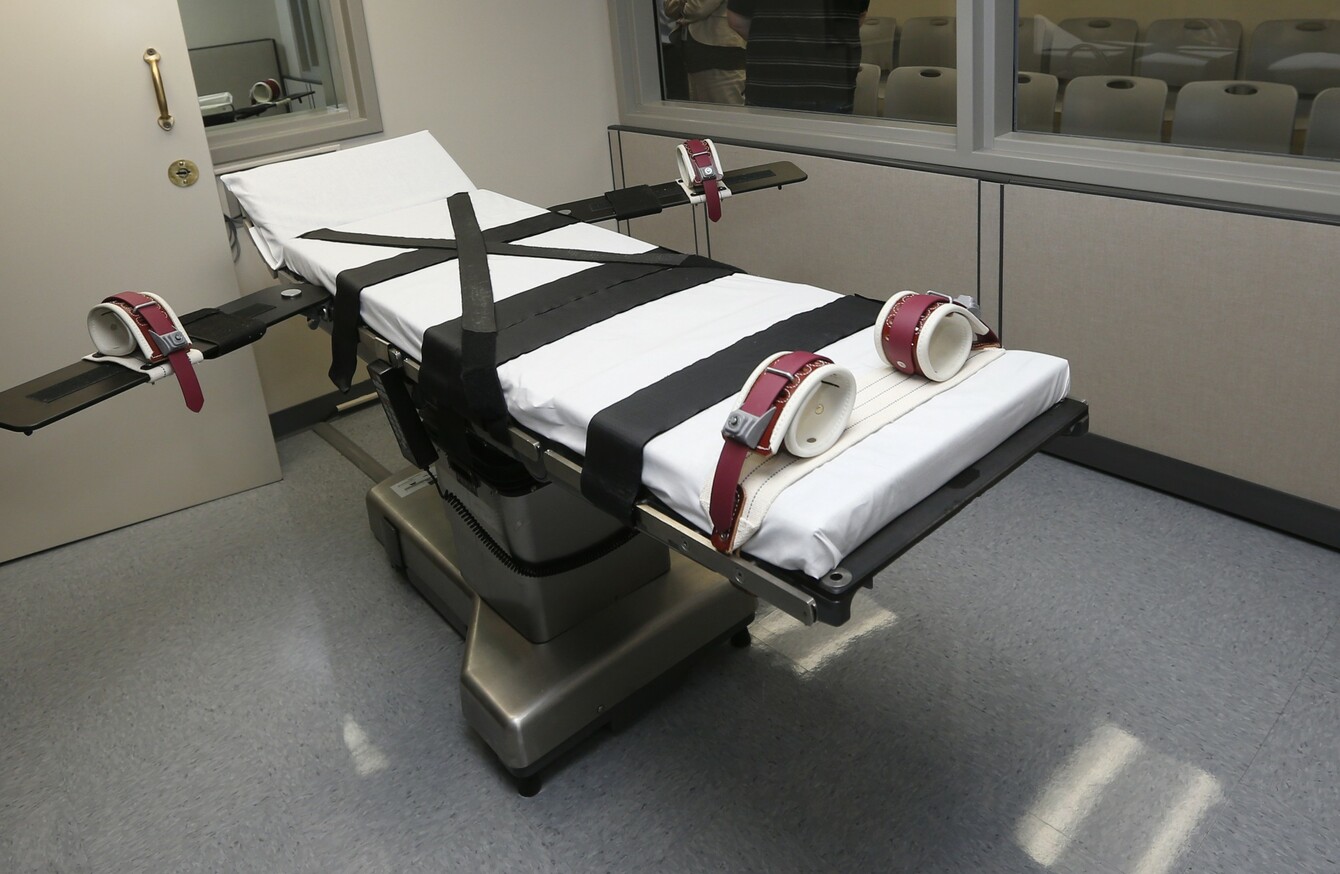 Image: Sue Ogrocki/AP
Image: Sue Ogrocki/AP
TEXAS HAS EXECUTED a man who murdered five people, including his ex-wife, in a shooting rampage in 1997.
His execution has again raised the issue of the death penalty, as he is the fourth person to be put to death in Texas so far this year.
So, we want to know: Are you in favour of the death penalty?