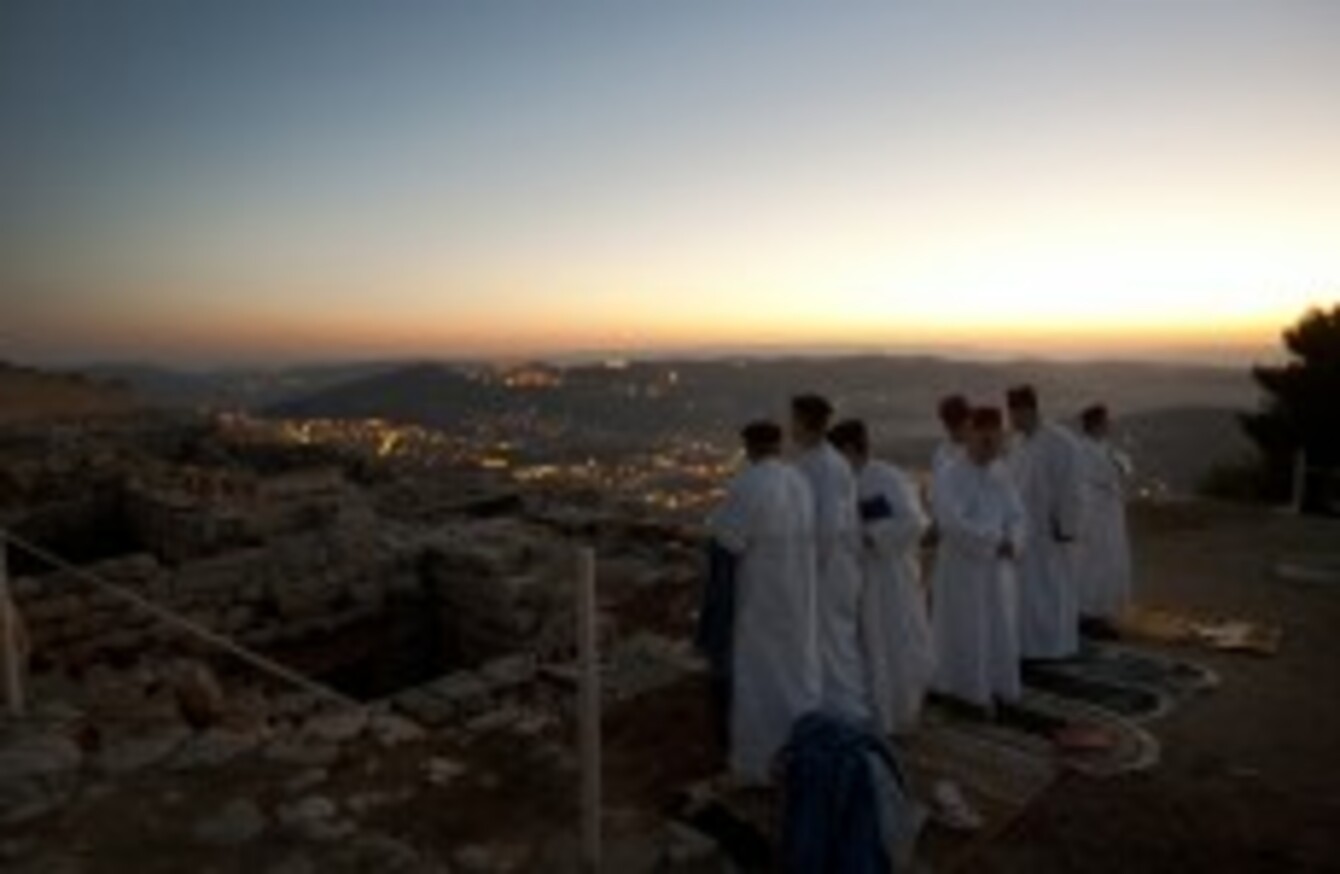 Members of the ancient Samaritan community, pray during the pilgrimage for the holy day of the Tabernacles or Sukkot
Image: Members of the ancient Samaritan community, pray during the pilgrimage for the holy day of the Tabernacles or Sukkot
Members of the ancient Samaritan community, pray during the pilgrimage for the holy day of the Tabernacles or Sukkot
Image: Members of the ancient Samaritan community, pray during the pilgrimage for the holy day of the Tabernacles or Sukkot
THE ARCHBISHOP OF Dublin Diarmuid Martin has admitted that only about 30 per cent of the Catholic population of his Archdiocese of Dublin practises "on anything like a regular basis".
He explained that, for many, Catholic community has become "marginal to the way they live and to the world in which they live".
We'd like to start a discussion on personal experiences of religion.Regardless of religion or denomination, we ask: 
Do you practise your religion?

Poll Results:
I don't have a religion (2044)
Yes, but only occasionally (1013)
Yes, on a regular basis (507)