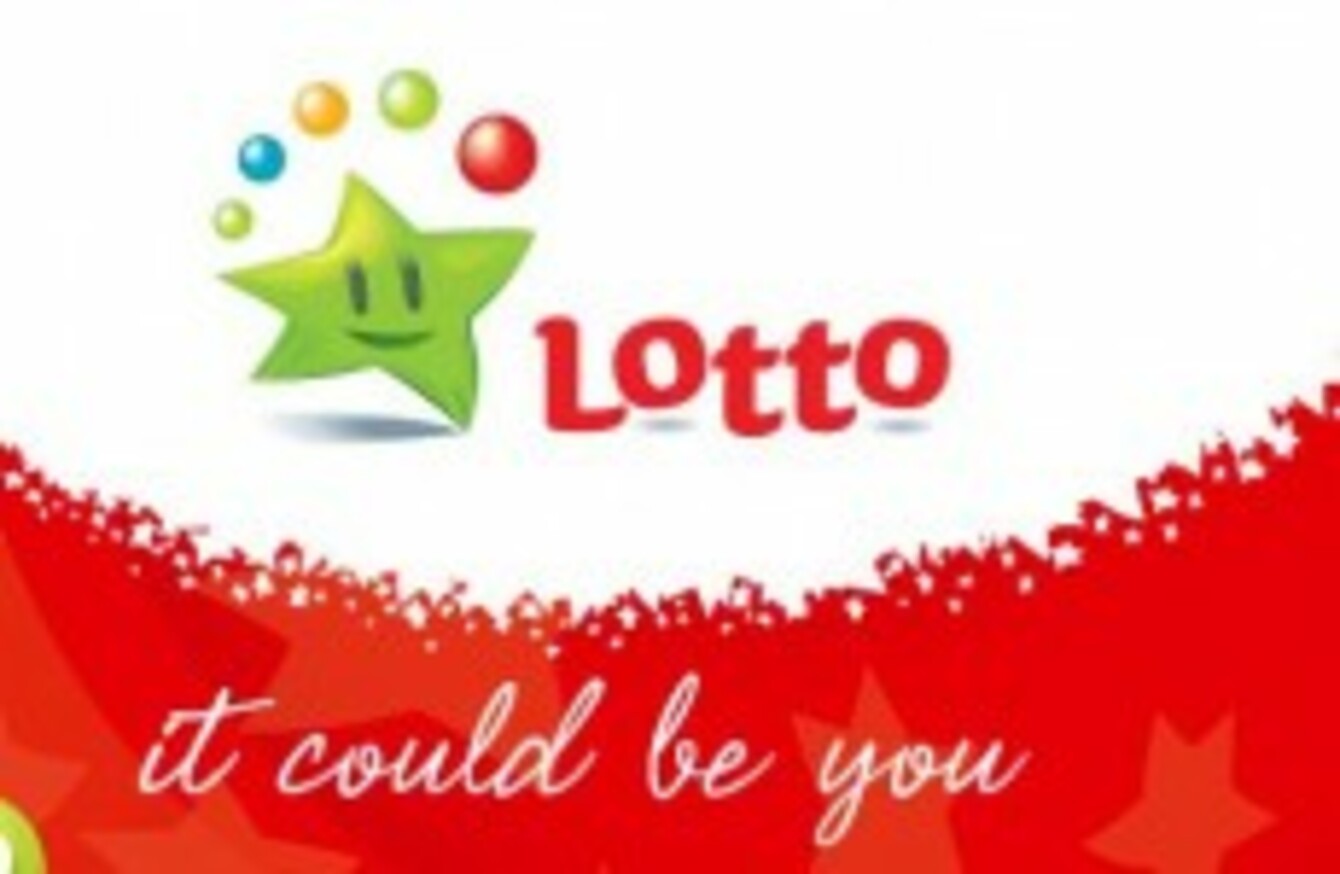 Image: The National Lottery via Facebook
Image: The National Lottery via Facebook
A BILL HAS been passed in the Dáil by a majority vote to allow for the sale of the National Lottery licence which has been extended to a 20-year period.
Selling the licence means that the State will raise hundreds of millions of Euro, some of which will be used to help fund the new National Children's Hospital, while a fixed percentage of 30.5 per cent of turnover will still have to be allocated for good causes.
However, if the State remained in charge of the Lotto, it would be at their discretion to give more to good causes, while a private operator is more interested in profits. Fears have also been raised that a sale could damage the brand, lead to reductions in prize money and an outsourcing of Irish jobs.
So today we are asking: Do you support plans to sell the National Lottery?