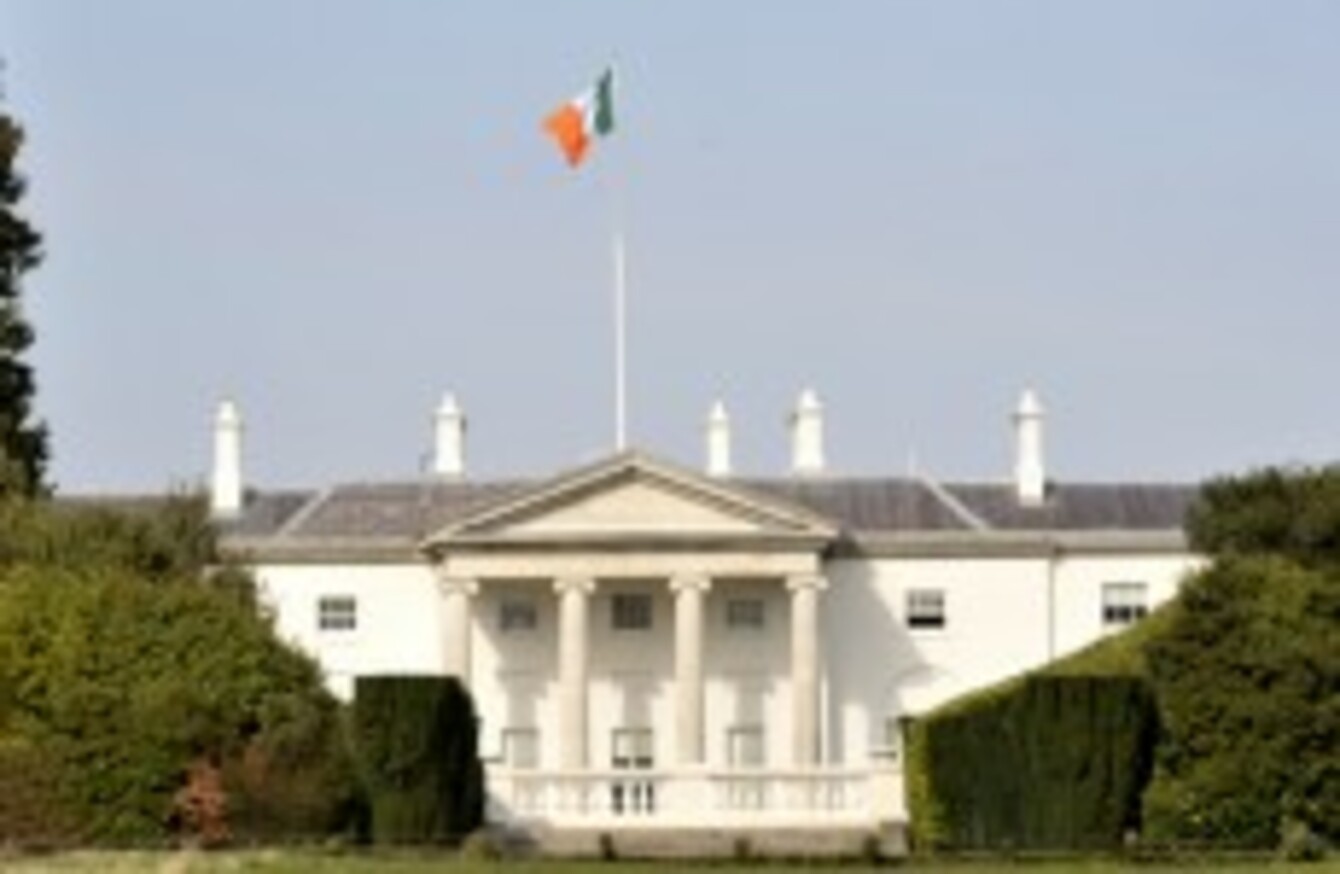 Image: Sasko Lazarov/Photocall Ireland
Image: Sasko Lazarov/Photocall Ireland
COUNTING IS NOW well under way for the 2011 presidential election, which has dominated the media for the last few weeks and even months.
Many have argued that the president has the power to inspire the nation, to represent Ireland's interests abroad, and to make key decisions on Oireachtas legislation.
However the office has little direct political power and many of the president's capacities – such as addressing the Dáil – can only be carried out with approval from the government.
So today we're asking: Does the presidential election matter?

Poll Results:
No - the president is largely a figurehead (892)
Yes - but not as much as the election hype would have you believe (784)
Yes - the choice of who holds the presidency is very important (728)