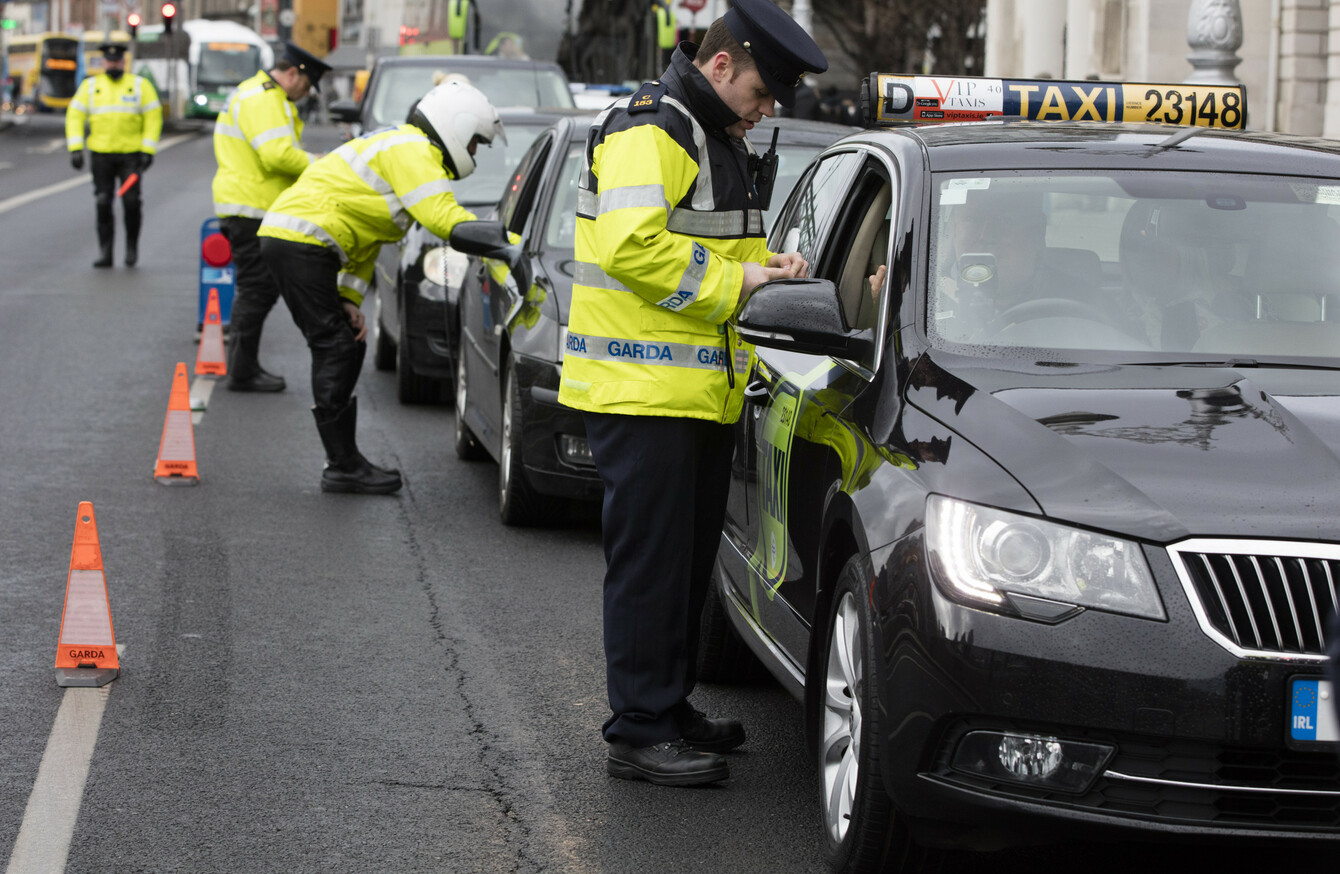 Image: RollingNews.ie
Image: RollingNews.ie
So, new drink driving laws passed through the Dáil yesterday which mean anyone who has drank half a pint of beer and gets behind the wheel will be taken off the road for three months.
Currently, anyone with a full license caught driving with an alcohol level between 50mg and 80mg is liable to three penalty points on their license and a €200 fine.
However, the Bill will see an automatic disqualification for drivers on their first offence of driving while over the permitted 50mg of alcohol per 100ml of blood.
As the result was announced in the House, there was applause by members, while Independent TD Danny Healy-Rae shouted: "This is sad day for rural Ireland."
So, this morning we want to know: Do you support the new drink-driving laws? 

Poll Results:
Don't know/No opinion (928)