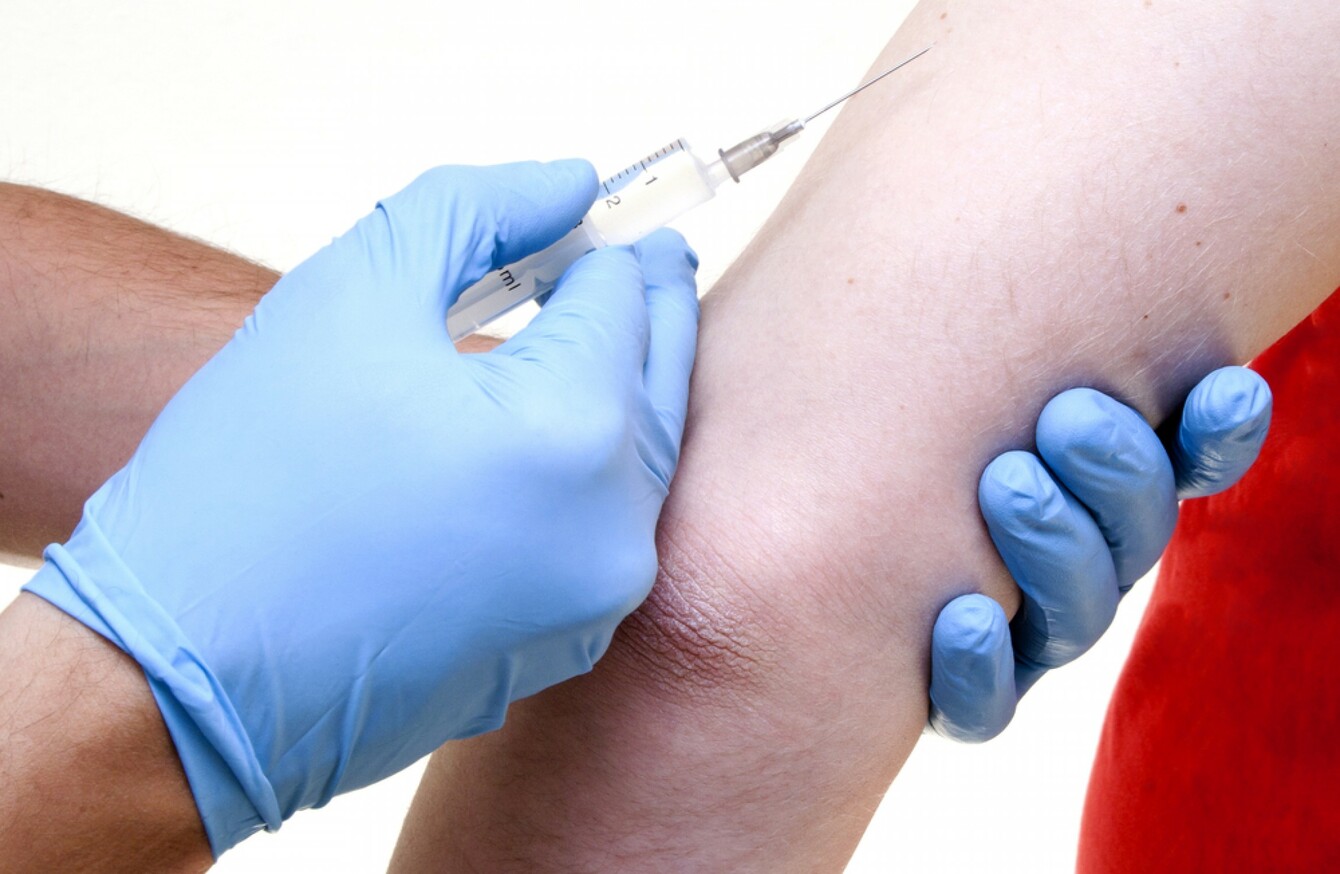 Image: Shutterstock/Einar Muoni
Image: Shutterstock/Einar Muoni
A FORMER TOP policeman in Australia has said that concerns that the opening of a Dublin drug injecting centre could lead to an increase in crime and anti-social behaviour may be unfounded.
Advocates say that safe injection facilities (SIFs) reduce the harm associated with injecting drug use. They are supervised spaces where people can inject drugs in a clean and hygienic setting off the street.
It is understood that plans for a pilot supervised injecting room in the capital are at an advanced stage, and that the issue will be dealt with in this Dáil term.
After the introduction of such a centre in Sydney, it made a huge difference to crime rates in the area.
Pat Paroz, the former Commander of Drug and Alcohol Coordination for the New South Wales Police, told TheJournal.ie: "Most of the trends in property theft and violent crime went down from when the injecting centre was introduced."
So, what do you think? Should Dublin open a drug injecting centre?

Poll Results:
No interest/No opinion (313)