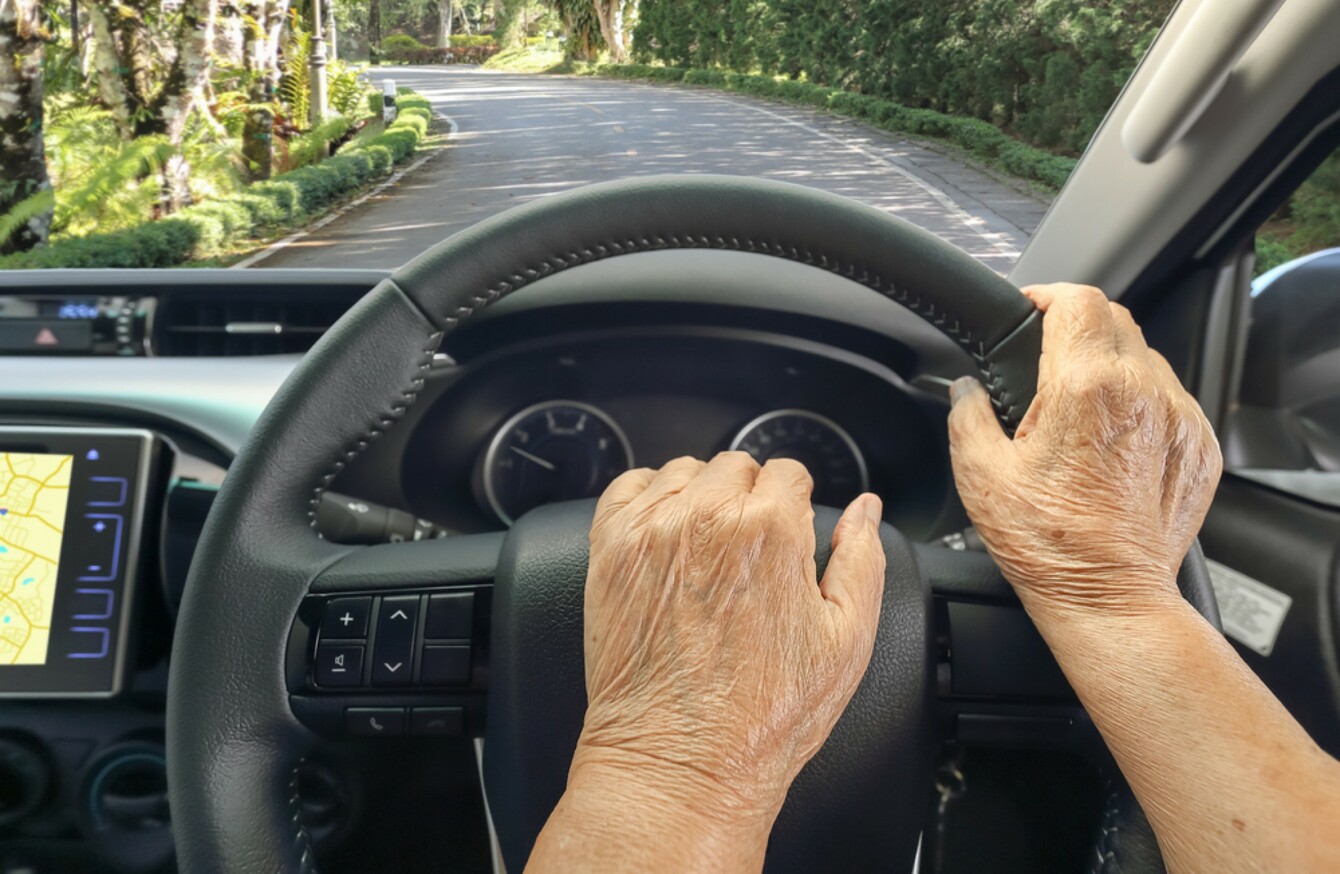 Image: Shutterstock/Toa55
Image: Shutterstock/Toa55
EARLIER TODAY MINISTER for Transport Shane Ross said that he wouldn't rule out a requirement for elderly drivers to retake their driving test.
"People's driving does deteriorate," the Independent Alliance TD said.
I think we should all probably submit ourselves to retesting and I am going to look at that.
I think it is a really good idea. I have to look at the practicalities for it.
But do you agree?
We're asking: Should elderly motorists be made to take their driving test again?