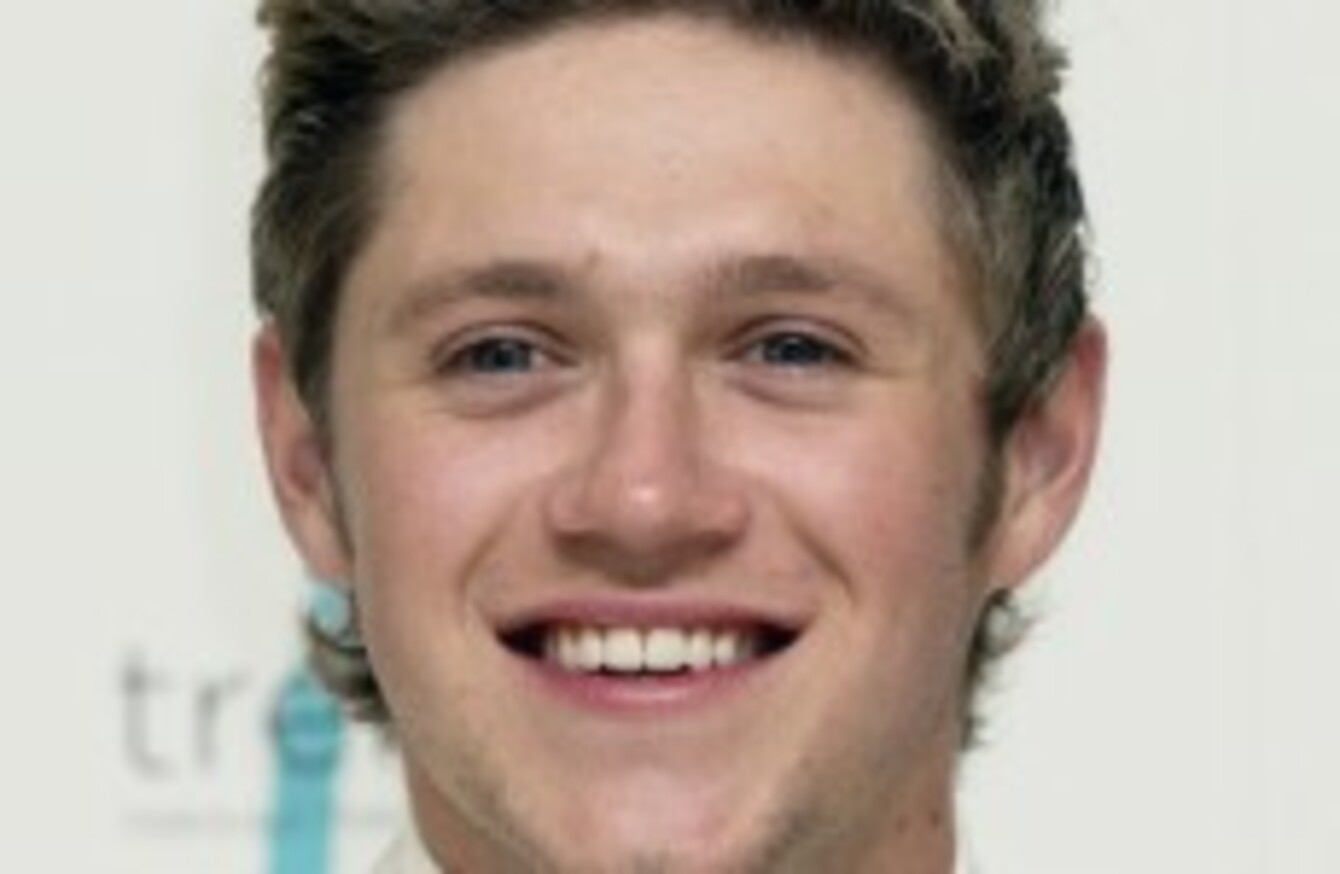 Image: Hannah McKay via Press Association Images
Image: Hannah McKay via Press Association Images
NIALL HORAN COULD be the President of Ireland if the upcoming referendum on the age of eligibility for the office of President is passed.
As it stands candidates must be 35 years or older but the government wants to reduce this to 21 years of age following a recommendation by the constitutional convention.
The vote will take place on May 22.
So today we're asking, Do you think the age of eligibility to be President of Ireland should be lowered to 21?