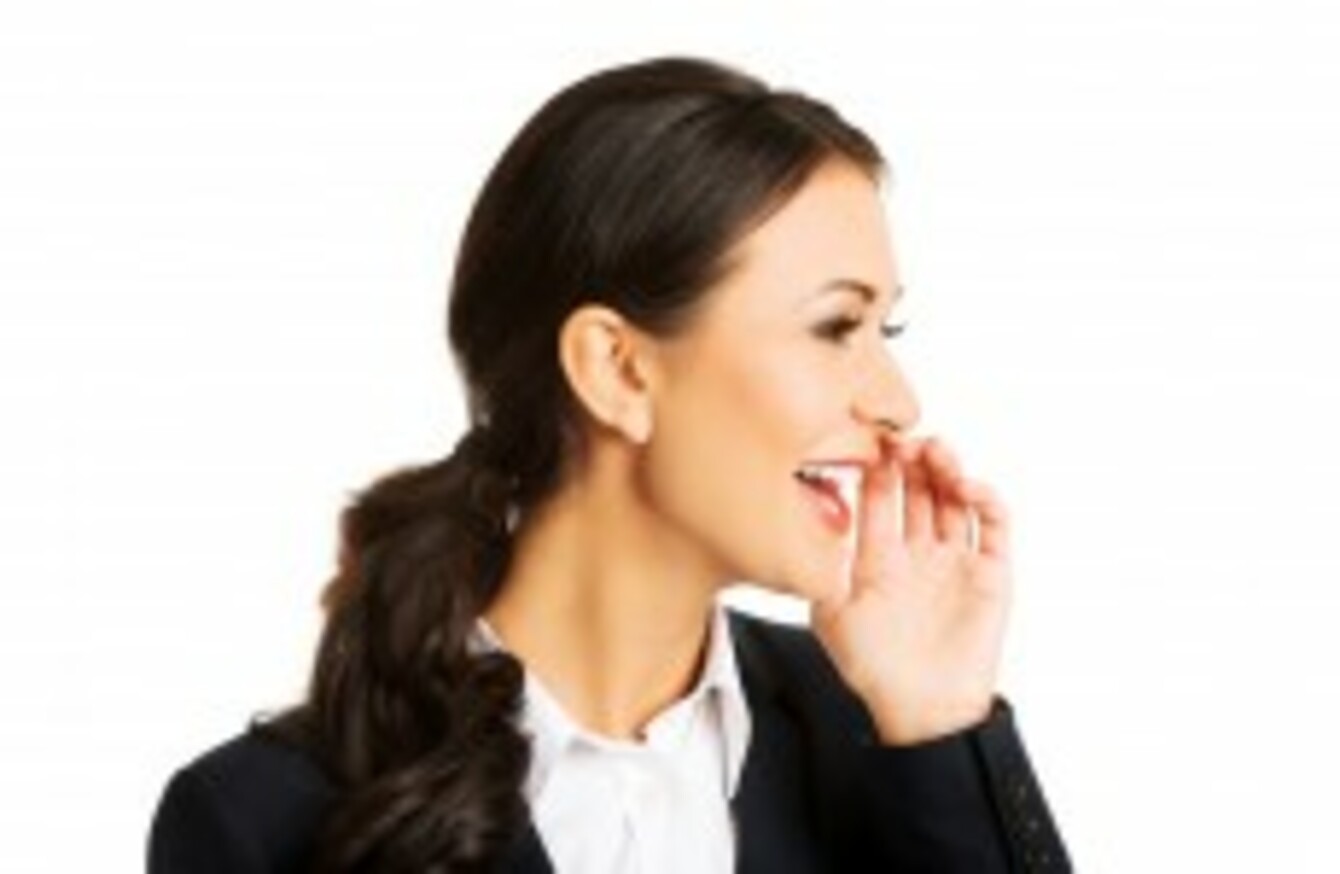 Image: Shutterstock/Piotr Marcinski
Image: Shutterstock/Piotr Marcinski
A SUPERMARKET CHAIN in Dublin has apologised over a memo to staff that requested them to only speak English while working.
The memo said that staff should speak English during rest breaks and while on the shop floor.
The company has since responded to feedback online, saying that staff can now speak English or Irish when in the workplace, but can speak in other languages when they're on breaks.
What do you think: Should workers have to speak only English while working?

Poll Results:
Yes - but not on lunch breaks (5436)
Yes - all the time (2654)