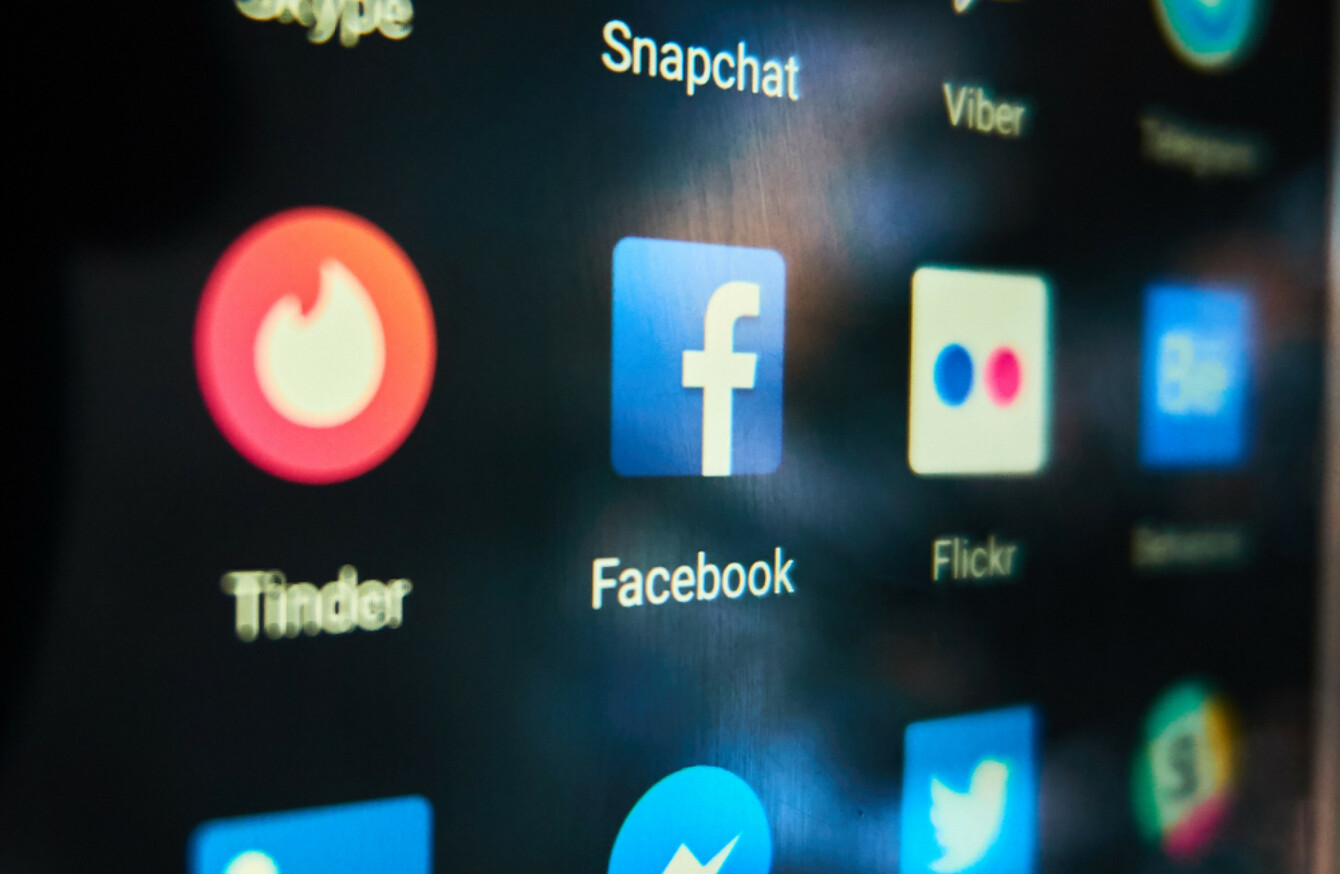 Image: Shutterstock/Cherkasy
Image: Shutterstock/Cherkasy
SHARES OF SOME of the biggest dating apps took a tumble when Facebook announced it was dipping its toe into the business of love.
Announcing the new service, CEO Mark Zuckerberg said the new dating feature is "not just for hookups" but to build "meaningful, long-term relationships".
Shares of Match.com, which owns Tinder, tumbled on the news.
There were also some online rumblings that the dating feature might be open only to people who list themselves as "single" and not those who are "married" or "in a relationship".
So, this morning we want to know: Will you use Facebook's new dating service?