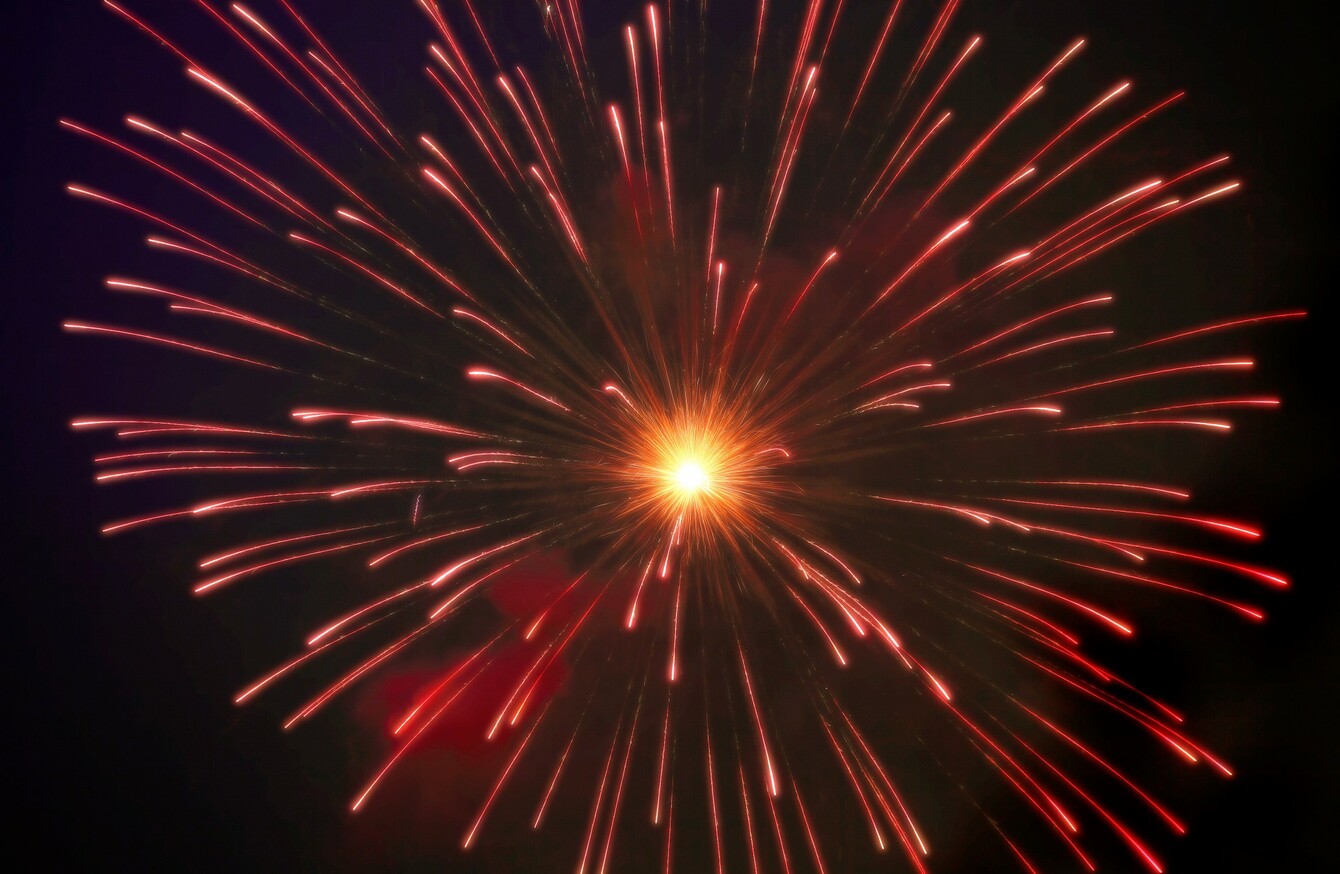 Image: Shutterstock/siro46
Image: Shutterstock/siro46
IT'S HALLOWEEN AND all across the country people will be preparing for the night's festivities.
Fireworks and bonfires are a mainstay of Halloween tradition for many communities, despite them being illegal in Ireland under the terms of the Criminal Justice Act 2006.
Speaking on RTÉ's Morning Ireland, chief fire officer with Dublin Fire Brigade Patrick Fleming warned the public against the dangers of fireworks, saying they should not be used by anyone.
"Many fireworks are themselves poor quality manufactured and can self-detonate early," he said.
That in turn can cause severe hand injury and body and face injuries.
However, that won't stop people across the country setting off fireworks for the night that's in it.
So, today we're asking: Do you approve of fireworks?