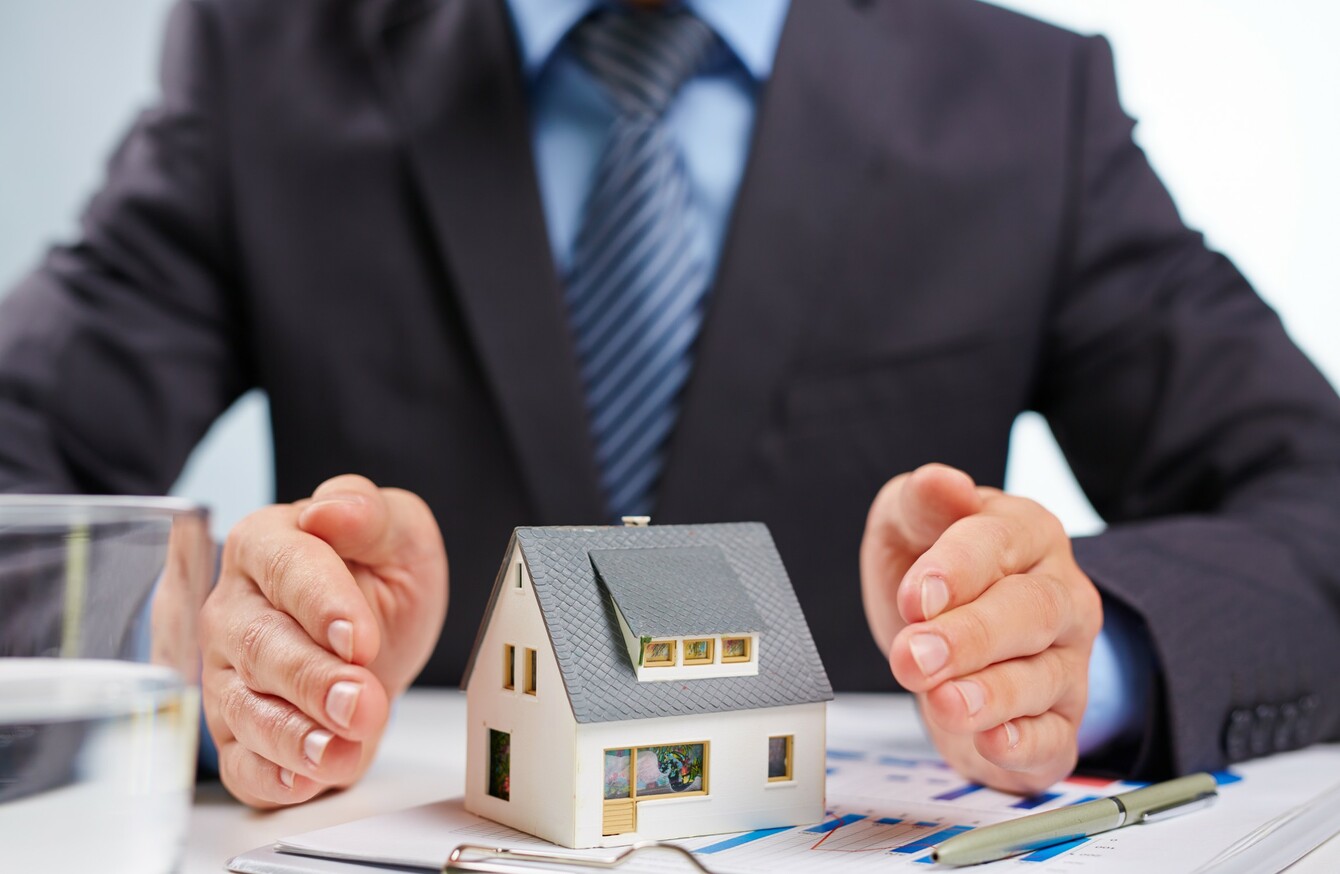 Image: Shutterstock/Pressmaster
Image: Shutterstock/Pressmaster
A NEW GRANT scheme for first-time buyers is set to be introduced in the upcoming budget as part of efforts to ease the housing crisis.
The grant will take the form of a tax rebate but the amount and the details are still being worked out. Fianna Fáil has previously  suggested a savings top-up for first time buyers of up to €10,000.
The plans are in train to help younger families who are struggling to buy their first home amid competition from people moving.
Some argue, however, that the grant will just inflate property prices.
Today we're asking, Do you support a grant scheme for first-time buyers?