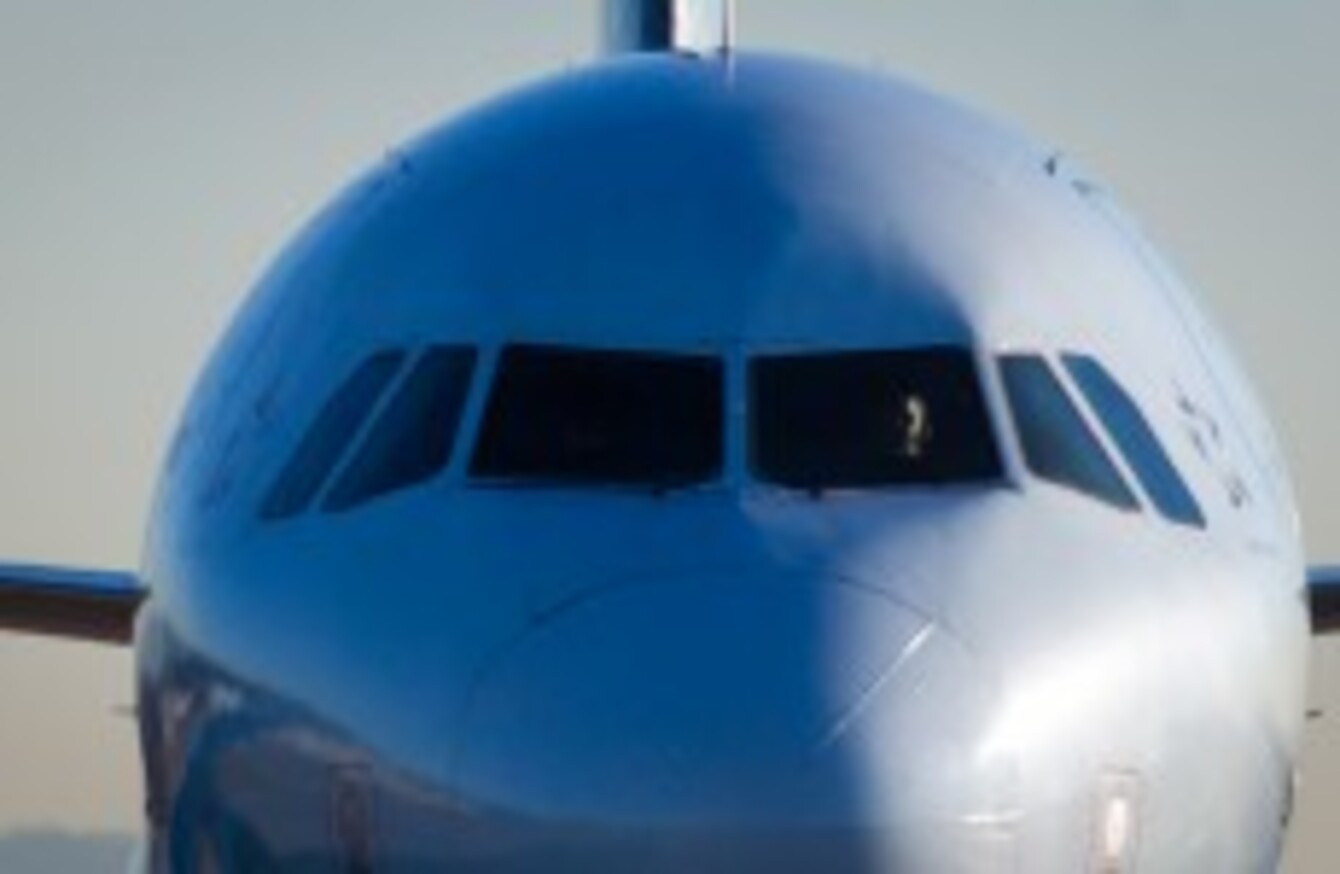 Image: The Can
Image: The Can
THE TRAGIC DEATH of the 239 people who were on the Malaysia Airlines flight MH370 has dominated the headlines over the past two weeks.
The idea of a missing plane whose fate is unknown has fascinated many, but it could a source of anxiety for some.
One in six people suffer from fear of flying in Ireland. While plane incidents may affect them, others take solace in the fact that you have a one in 4.7 million chance of being killed on a single flight on any of the world's 78 major airlines.
What do you think: Do plane incidents make you nervous about flying?

Poll Results:
No - I don't feel nervous about flying (4144)
Yes - they make me nervous (1674)
Yes - they make me more nervous (1412)