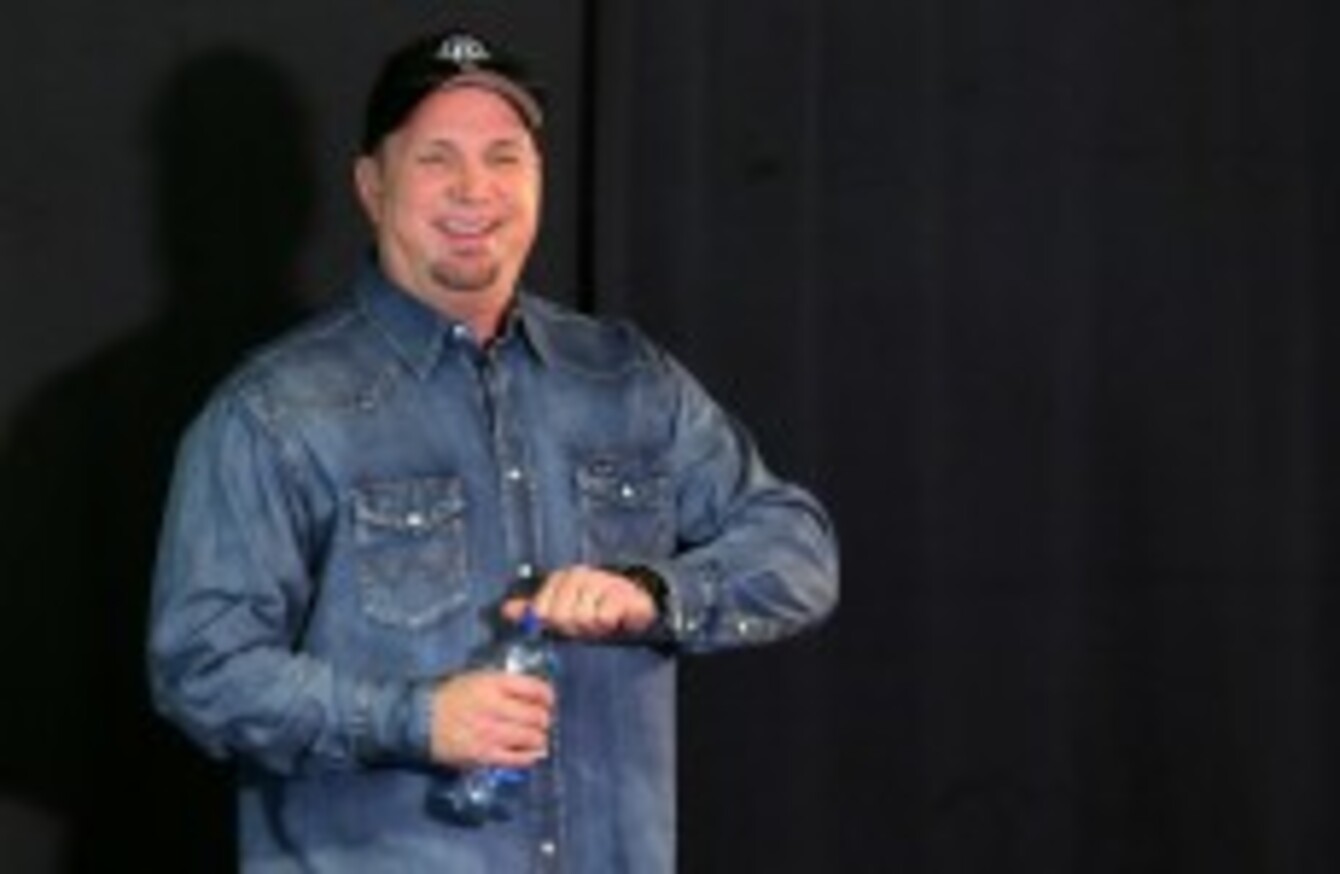 Image: Niall Carson/PA Wire
Image: Niall Carson/PA Wire
DUBLIN CITY COUNCIL has refused permission for two out of the five planned Garth Brooks concerts to go ahead at Croke Park at the end of this month.
An estimated 400,000 tickets were sold for the five concerts before the decision was made on the licence.
However, residents in the Croke Park area were unhappy from the start, saying they had been reassured that just three concerts would take place each year, and that One Direction had already played three nights in May.
In its licence decision today, Dublin City Council said the cumulative effect of five shows would lead to an "unacceptable" level of disruption to the lives of people in the area.
What do you think? Is Dublin City Council right to refuse permission for two Garth Brooks gigs? 

Poll Results:
No, all five gigs should go ahead (6694)
Yes - they were right to cancel two (4537)
Yes - and they should stop all five of the gigs (1709)