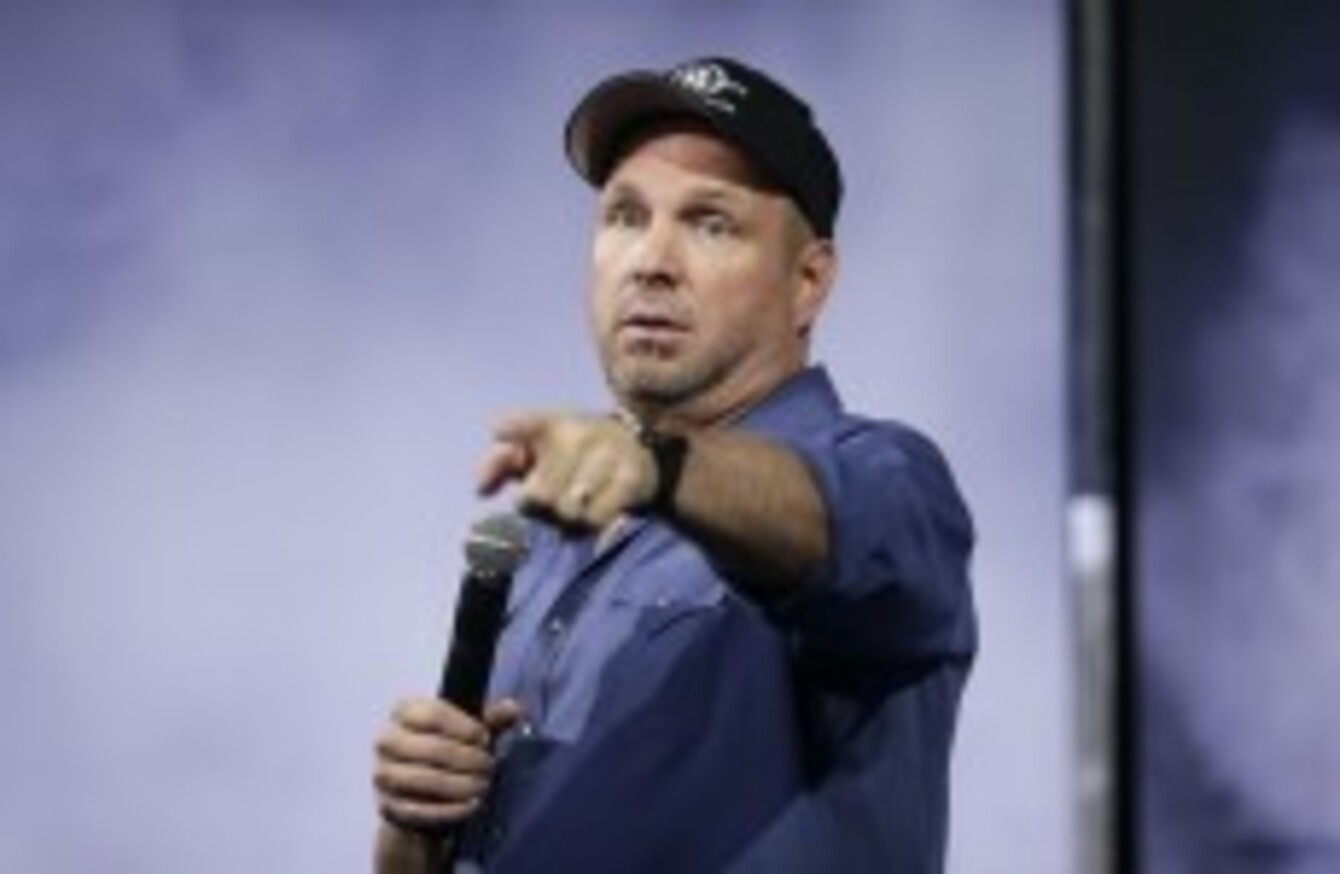 Garth Brooks
Image: Mark Humphrey
Garth Brooks
Image: Mark Humphrey
IT HAS BEEN rumbling on for weeks, but the Garth Brooks concert saga still hasn't been resolved.
Today came the news that new Minister Alan Kelly has intervened in a bid to save the gigs at Croker, with sources telling the Sunday Independent that a "positive update" could be due on Monday.
Whether you're a Garth fan or not, you can't have escaped the story over the past week in particular.
But after days of it being all over the news, how are you feeling about the situation?
Today we ask: How are you feeling about the Garth Brooks concerts?

Poll Results:
Annoyed it is dragging on (5235)
I want the situation to be resolved (4145)