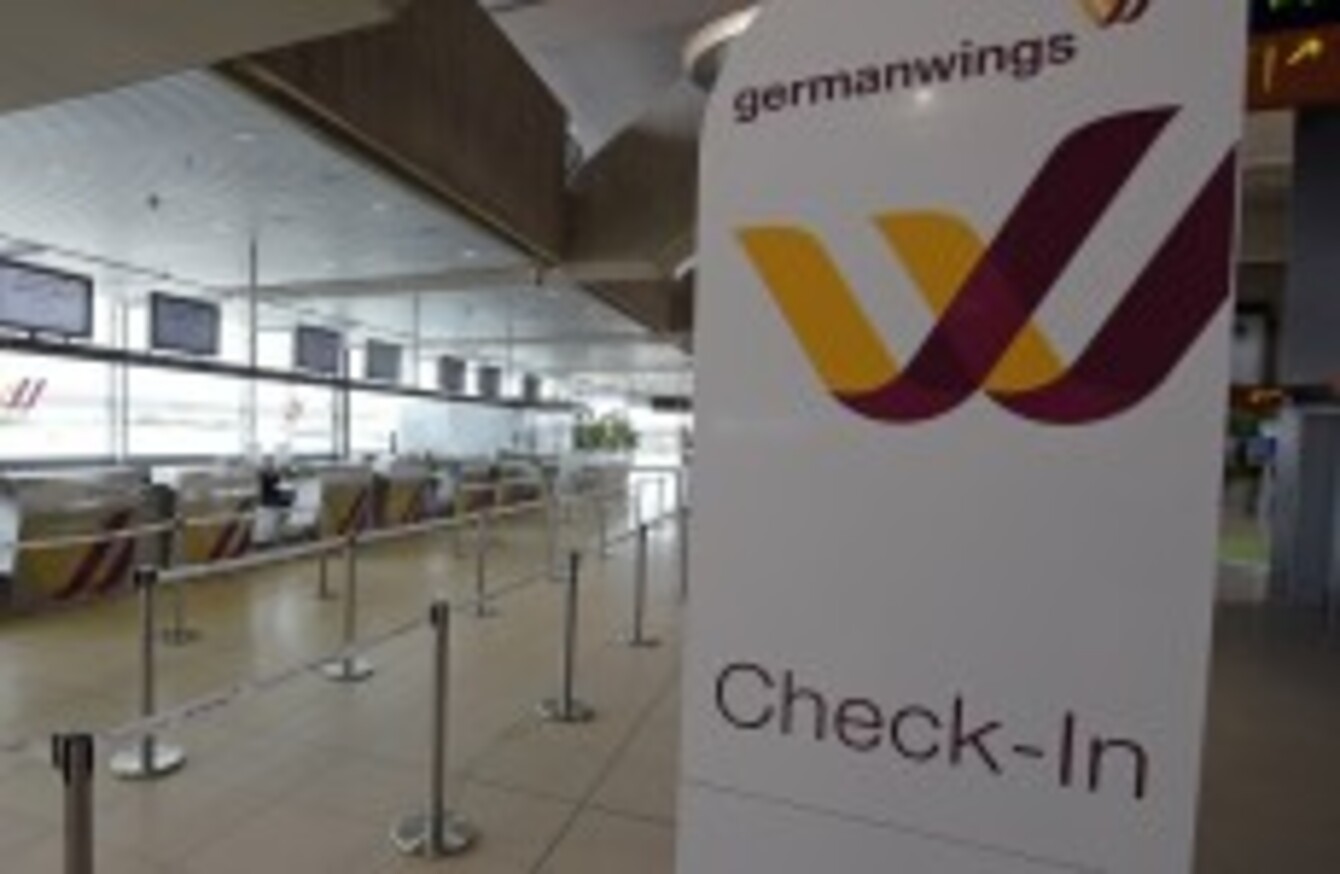 Image: Martin Meissner/AP/PA
Image: Martin Meissner/AP/PA
A GERMANWINGS CAPTAIN has been praised for an emotional speech he gave to reassure nervous passengers he would get them to their destination safely.
It has emerged that the co-pilot on tragic Flight 4U 9525 hid his mental health issues from his employer and had torn up a sick note for the day of the crash.
We want to know: Has the Germanwings crash made you nervous about flying?

Poll Results:
No, it was a random incident (8151)
Yes, I'd be more wary now (4511)