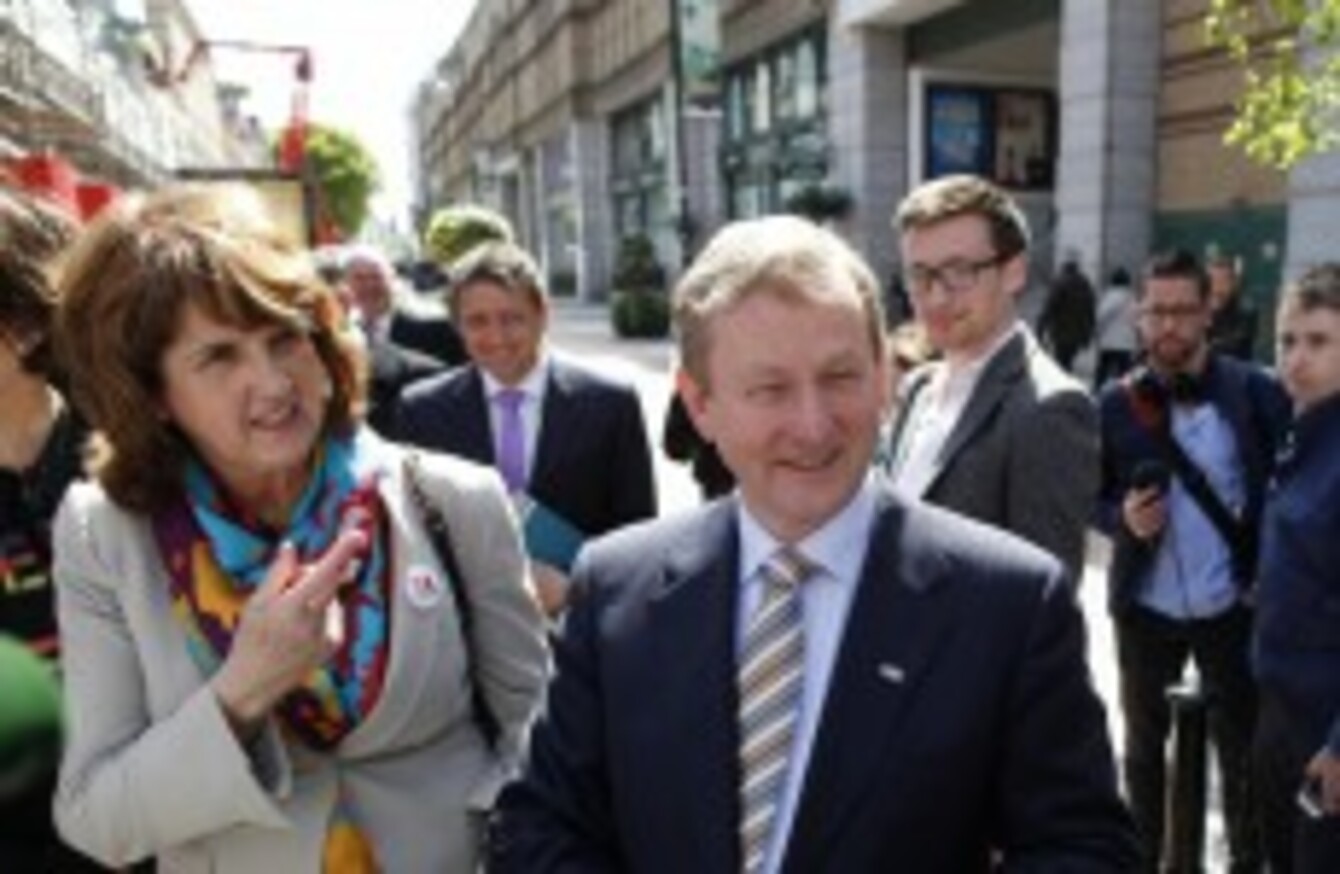 Image: Peter Morrison/AP/Press Association Images
Image: Peter Morrison/AP/Press Association Images
A POLL IN today's Sunday Business Post has shown a jump in support for the government parties.
Labour is up two points to 10% and Fine Gael has seen its numbers rise three points up to 28%.
There is some mumblings that the government might be wise to cash in on the post-referendum good will and call an early election.
But what do you think? Would now be a good time?

Poll Results:
Doesn't matter, I wouldn't vote for either of them anyway. (5201)
 No, the polls don't mean anything. Can't predict an election result. (2755)
Yes - they would probably find themselves back in power. (2578)