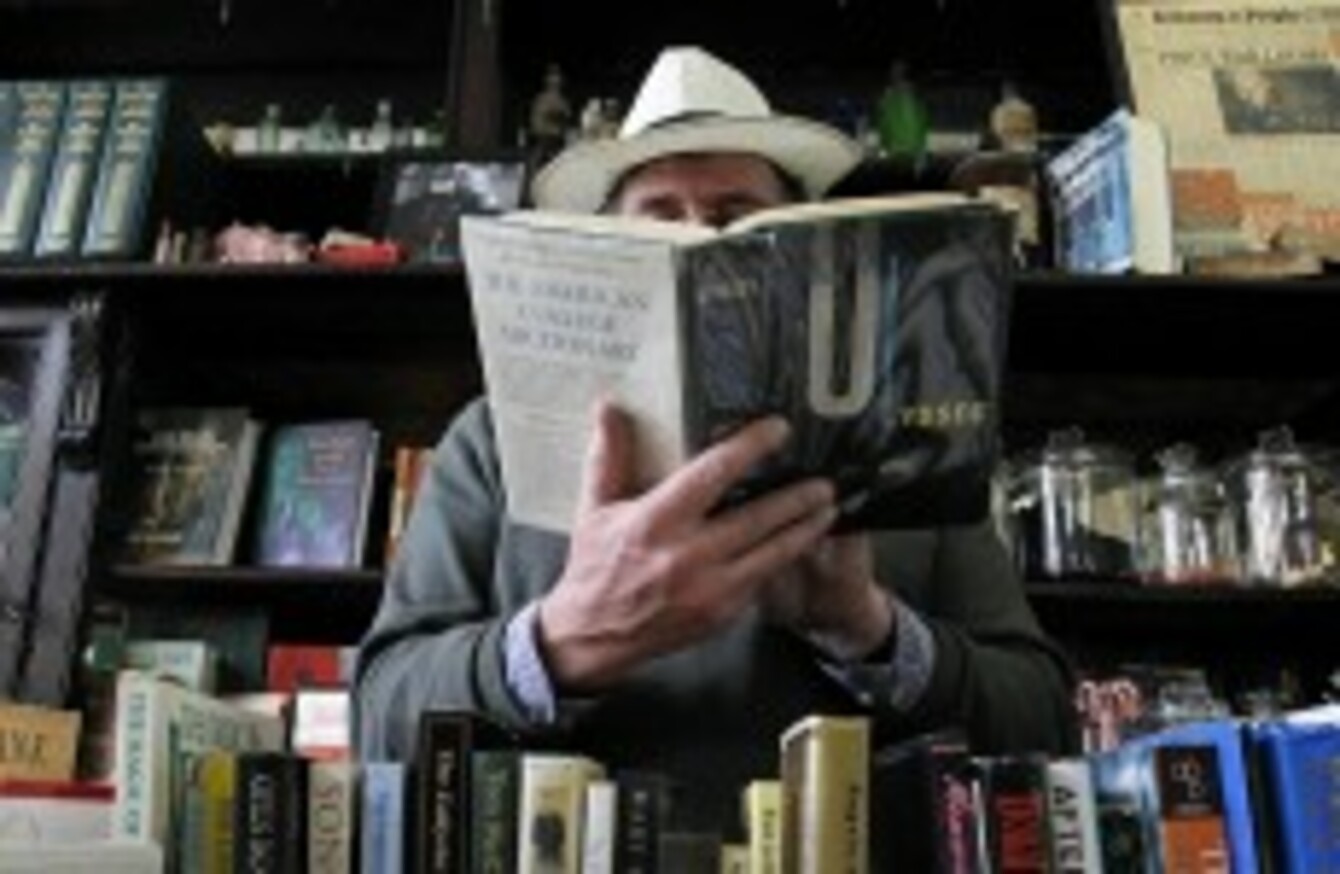 Image: Julien Behal/PA Wire/Press Association Images
Image: Julien Behal/PA Wire/Press Association Images
TODAY IS BLOOMSDAY, when Ireland marks the date on which James Joyce's landmark novel Ulysses is set.
Around the country, people will turn out for events commemorating the fictional progress of Leopold Bloom around Dublin on June 16, 1904.
Joyce's doorstop novel has become an iconic book for Ireland and is often held up as a peak of our cultural achievement. But it's not an easy read, and many a literature lover has been put off by its 500-plus pages.
So today we're asking: Have you read Ulysses?

Poll Results:
I started it, but I quit before the end (469)
No, but I sometimes pretend I have (210)
You can let us know what you think of Joyce's work in the comments…