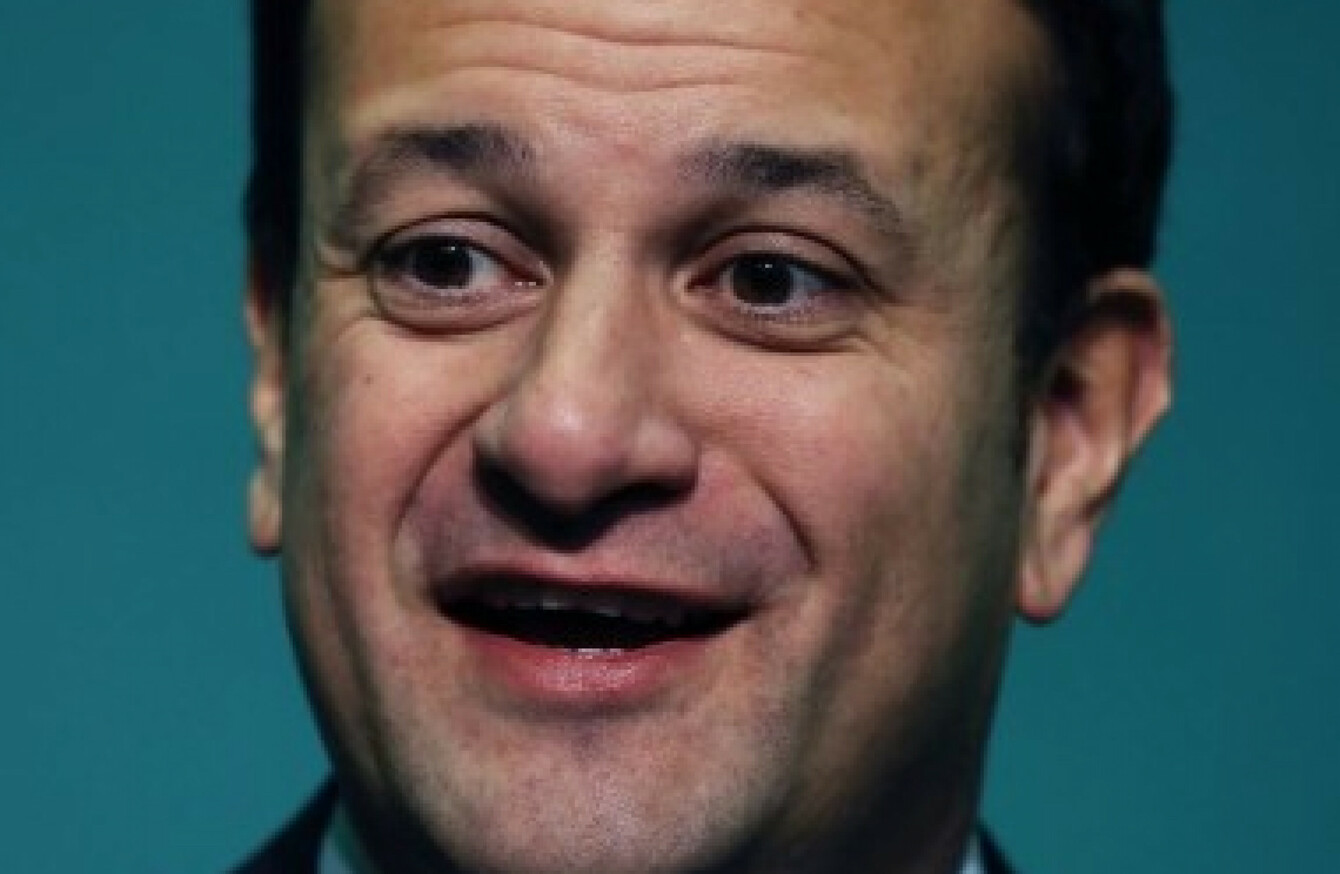 Image: Brian Lawless/PA Wire/PA Images
Image: Brian Lawless/PA Wire/PA Images
AN TAOISEACH LEO Varadkar drew the ire of a number of commentators yesterday over a speech he gave in the Dáil around housing.
During Leaders' Questions yesterday, Varadkar was questioned around rising rents and the construction of new homes by Labour's Brendan Howlin.
As part of his response, Varadkar listed off ways in which people save for a deposit for a new home.
"Sometimes people go abroad for a period and earn money," he said.
"Others get money from their parents. Lots of us did.
Others get money through other loans. Sometimes people stay at home for a period and raise a deposit in that way.
His comments drew some criticism, with people stating that the option of moving home or getting a lend off their parents wasn't available to many people.
However Varadkar said in the Dáil that it has "been always the case that a person needs to raise a deposit to buy a house".
But what do you think?
Today we're asking, Could you ask your parents or a relative for help in buying a home?

Poll Results:
No - Not an option (8427)
Yes - They could help me (3683)
This doesn't apply to me (1130)