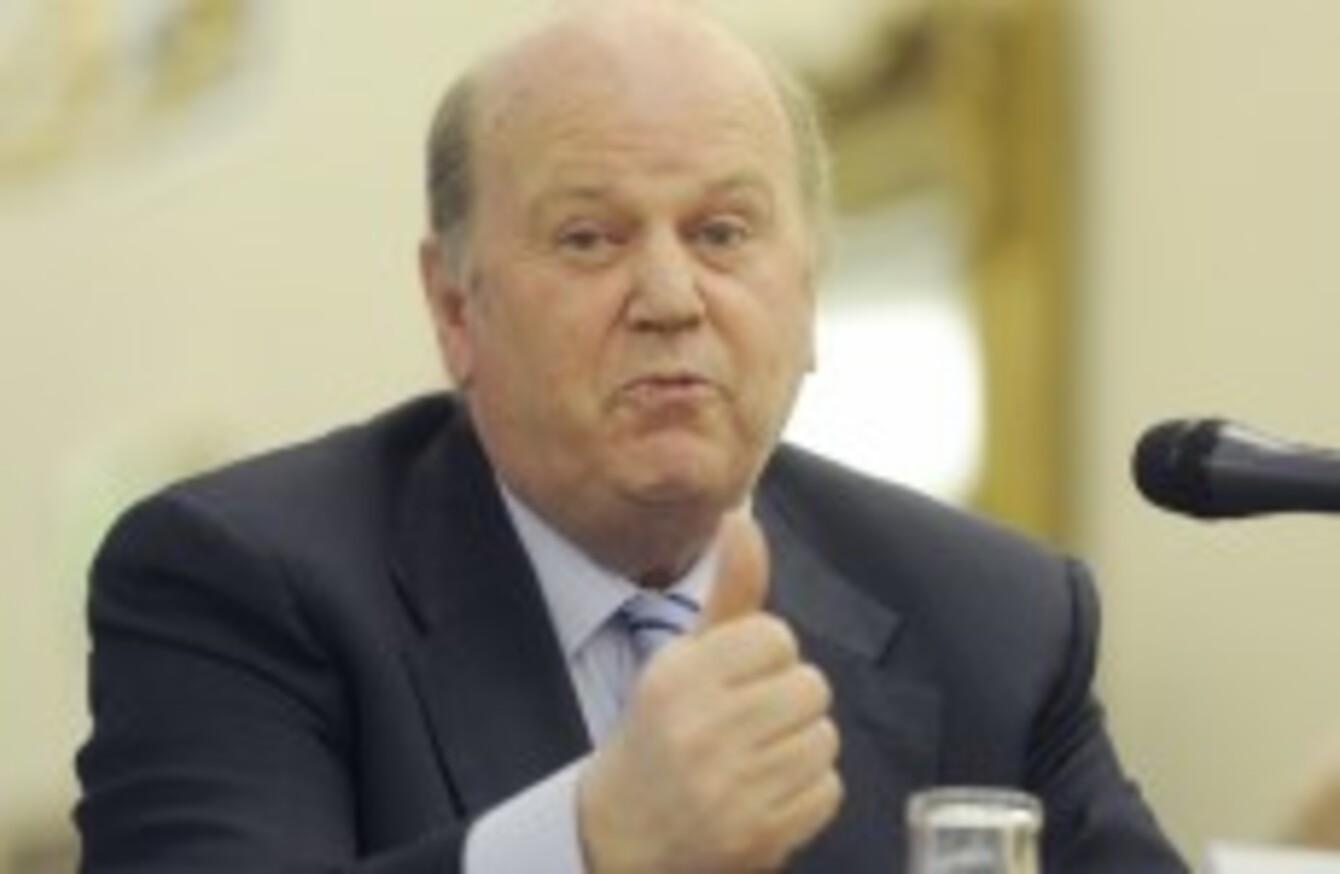 Image: Photocall Ireland
Image: Photocall Ireland
THE FINANCIAL TIMES has ranked Finance Minister Michael Noonan 10th out of 19 EU finance ministers in its annual poll. Last year, Brian Lenihan won infamy for Ireland by being voted the worst finance minister of that group.
Noonan's performance was ranked by the FT according to his political and economic skills and individual credibility.
If YOU were to rate Michael Noonan for his performance as Finance Minister since he took over the job in March this year, what grade would you give him?