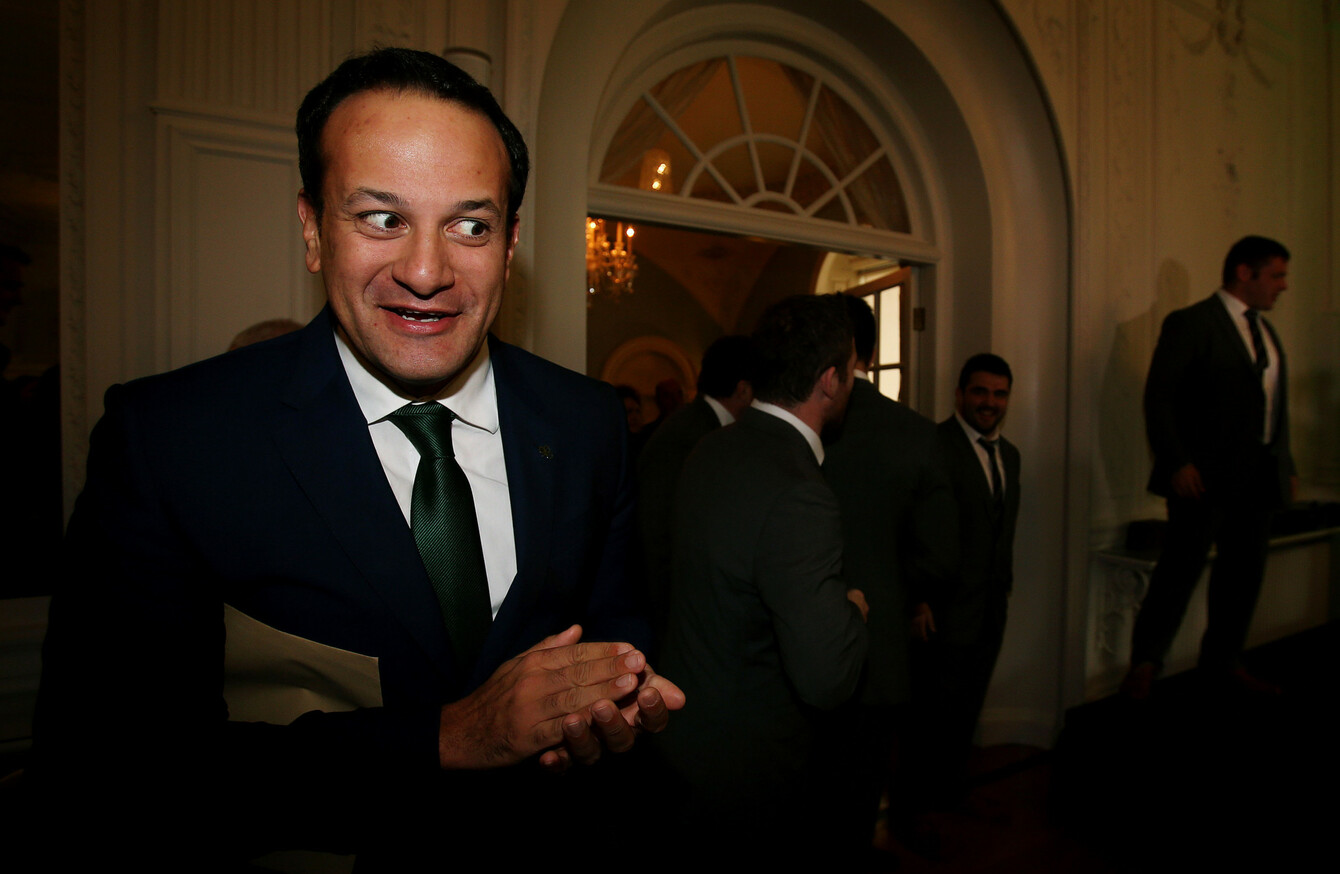 Image: Brian Lawless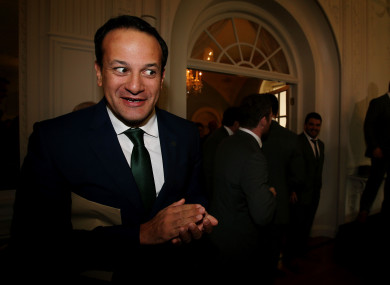 Image: Brian Lawless
IT'S ALMOST TWO years since the last general election – and six months since Leo Varadkar took over as Taoiseach.
For the moment, the confidence-and-supply arrangement struck between Fine Gael and Fianna Fáil is holding. But who knows what controversies and disputes could emerge in the next 12 months?
Today we're asking: Who would you vote for if a general election was held today?

Poll Results: