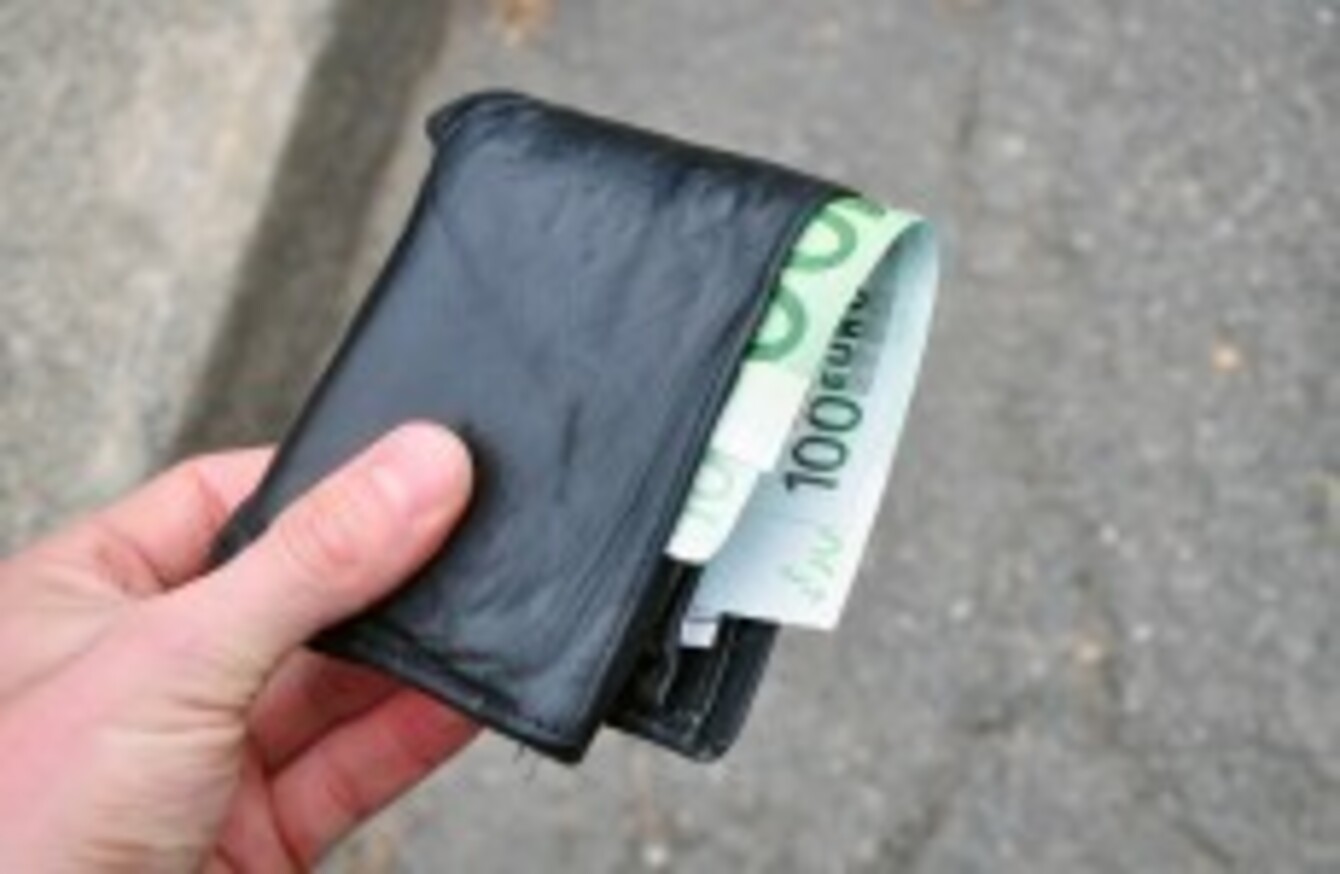 Image: Shutterstock
Image: Shutterstock
THREE ROOMMATES WHO found $40,000 stuffed into a second-hand sofa they had bought for $55 have returned the cash to the owner, a 91-year-old woman.
Found 
Cally Guasti, a social worker who shares an apartment with two friends in New York, said the cash simply wasn't theirs, stating:
"I think if any of us had used it, it would have felt really wrong."
In light of their good deed, we want to know what you would do if you found yourself in a similar situation?
Poll: If you found a significant amount of cash would you return it?

Poll Results:
Yes, most definitely (4080)
Yes, but I would do so reluctantly (2199)
No, I could use the money (1927)