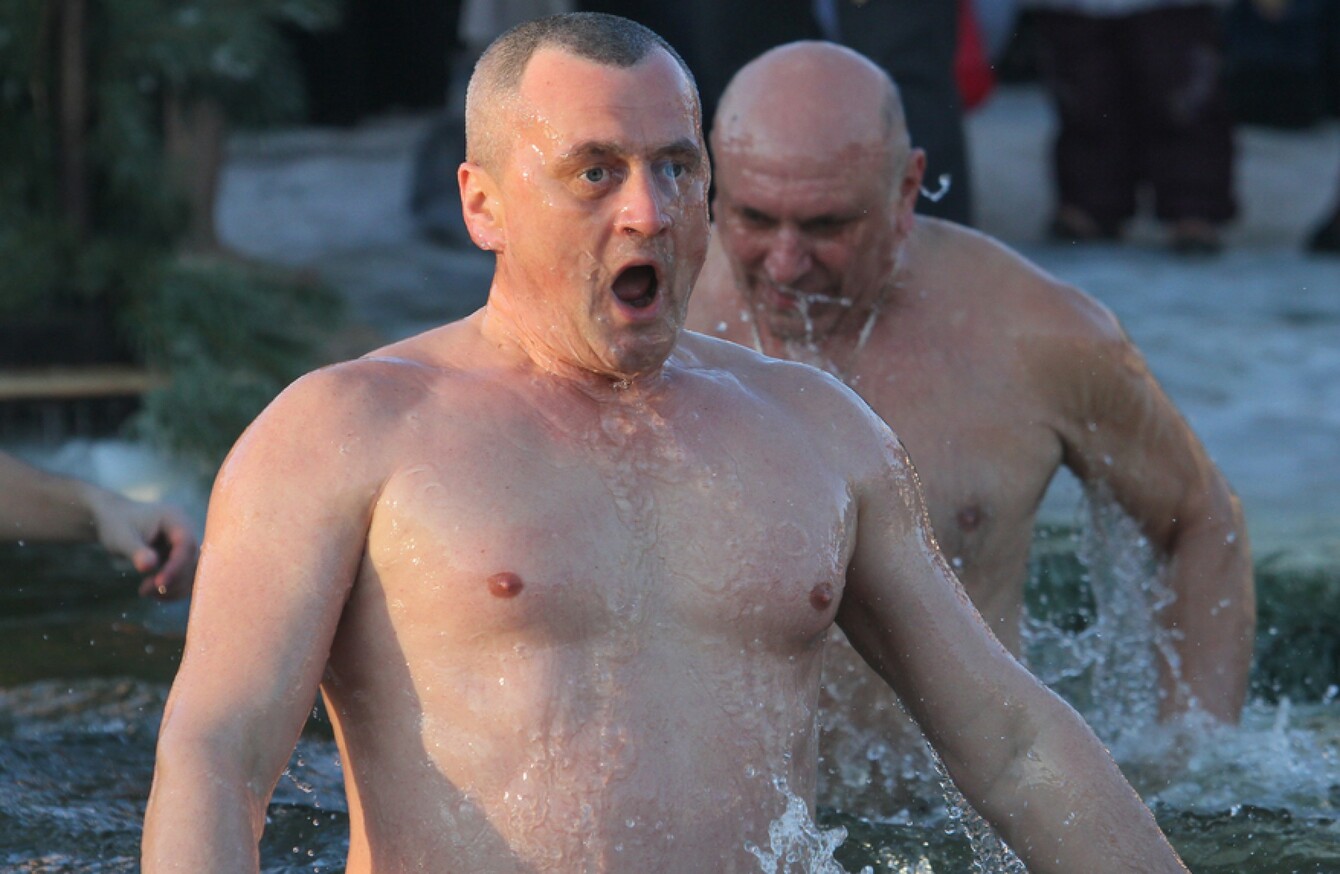 Image: Shutterstock/Oleh Dubyna
Image: Shutterstock/Oleh Dubyna
SO IT'S COMING to the end of May. Strictly speaking we're almost through the first month of summer (not that recent weather is any true indication of that).
With summer months comes summer sunshine, and the Irish citizen's overwhelming desire to hit the beach.
But Irish seawater can be a bit nippy to put it mildly (and a bit dirty in certain places also). Would you be willing to risk a mild case of frostbite by taking a dip in the Irish Sea or Atlantic Ocean this summer?
We're asking: Will  you swim in the Irish sea this summer?

Poll Results:
I still can't feel my legs from last time (1037)