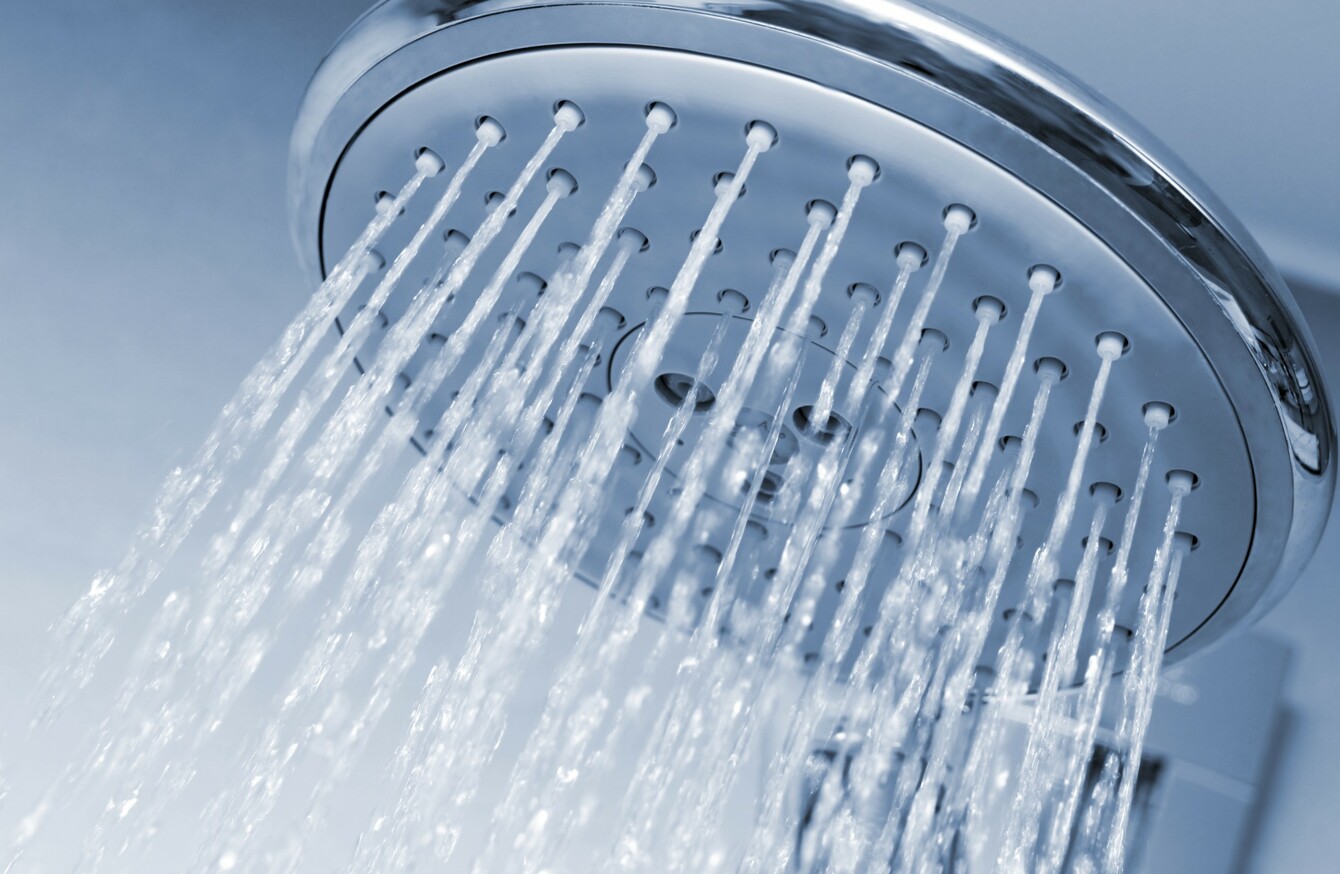 Image: Shutterstock/Dan Kollmann
Image: Shutterstock/Dan Kollmann
INDEPENDENT 4 CHANGE TD Joan Collins wants water to remain in public ownership.
This week, she is tabling a bill in the Dáil to hold a referendum on the issue.
So far, it has the support of 39 TDs.
Today, Collins is calling on Fianna Fáil to support the bill, stating that there is no reason for them not to do so, as it is in line with their policies.
With Fianna Fáil's support, the bill could be passed, she said.
We want to know what you think.
Poll: Are you in favour of water services remaining in public ownership?