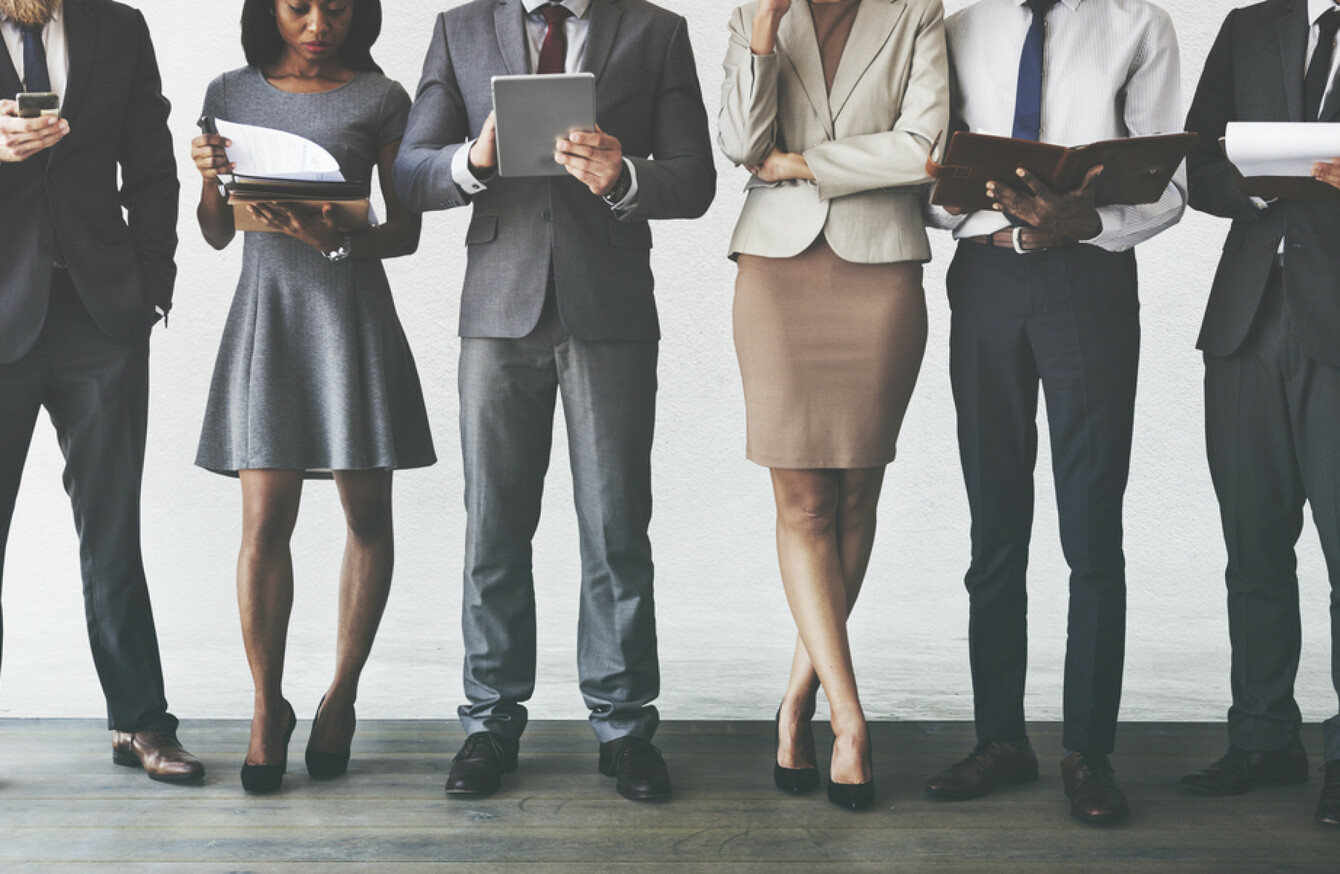 Image: Shutterstock/Rawpixel.com
Image: Shutterstock/Rawpixel.com
THE BRITISH LABOUR party begins its party conference in Liverpool today and a number of different items are on the agenda.
The party will discuss Brexit and proposals to make employers provide paid leave to victims of domestic violence. 
One of the most eye-catching proposals is to force large companies to hand a percentage of their ownership to employees.
The plans would only apply to companies over 250 employees and a maximum of 10% of the company's ownership would go to a fund controlled by the workers. 
Today we're asking if you'd favour a similar proposal in Ireland.
Poll: Should companies be forced to hand a percentage of ownership to its employees?

Poll Results:
Yes, but only large companies (2424)