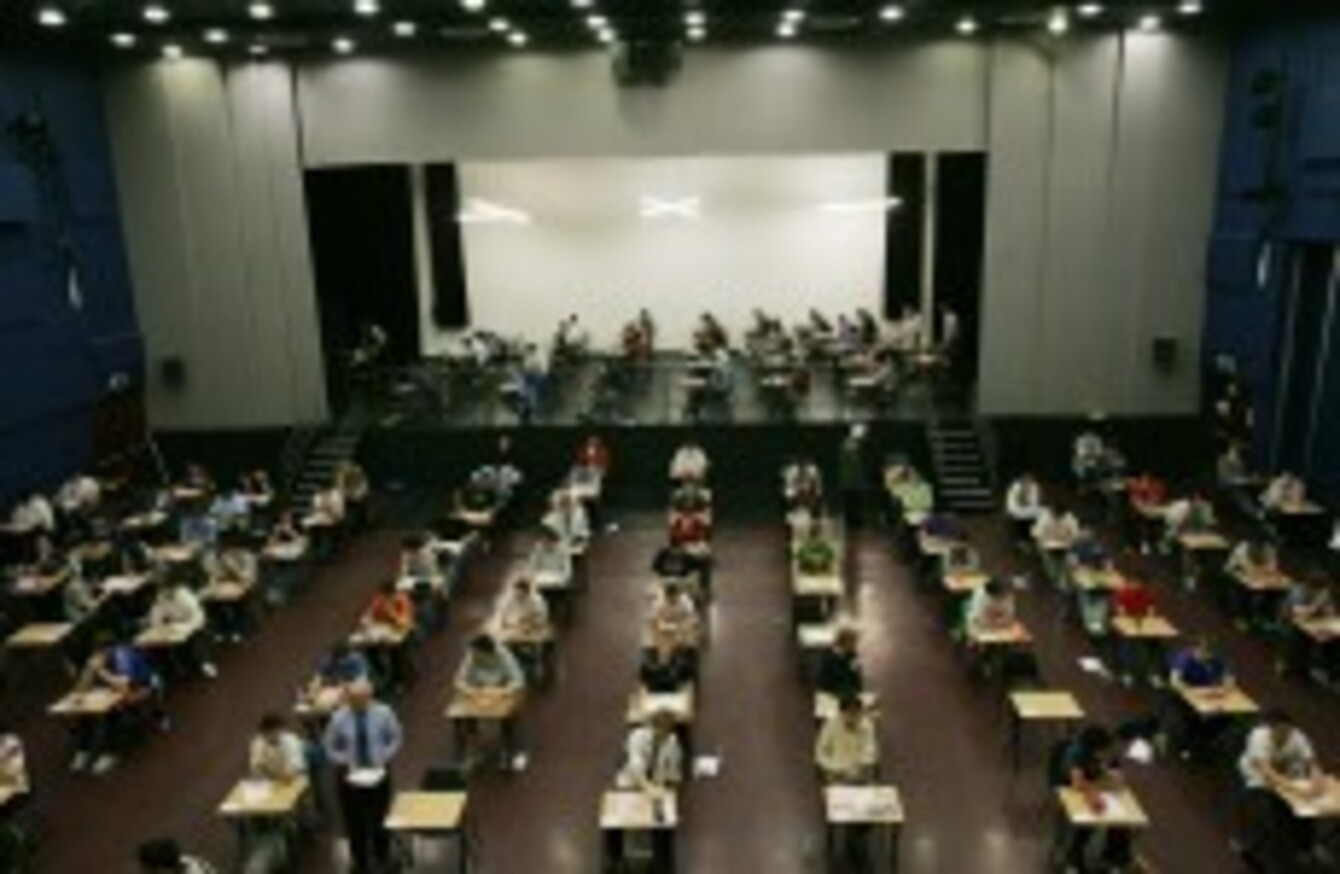 Image: Leon Farrell/Photocall Ireland
Image: Leon Farrell/Photocall Ireland
ALMOST 58,000 STUDENTS will start their final school exams today.
Students will sit the Leaving Certificate, the Leaving Certificate Applied, and the LCVP exams at centres across the country.
In many cases, the results will determine what the students go on to do in their immediate futures. However, as many people who have sat the exams tell you, the Leaving Cert is just the first step in a long career and doesn't always act as a determinant in where you end up.
So we're asking: Does the Leaving Cert matter?

Poll Results:
It's important in the short term but not the long term (5388)
Yes, it's very important (3037)
What do you think? Let us know in the comments