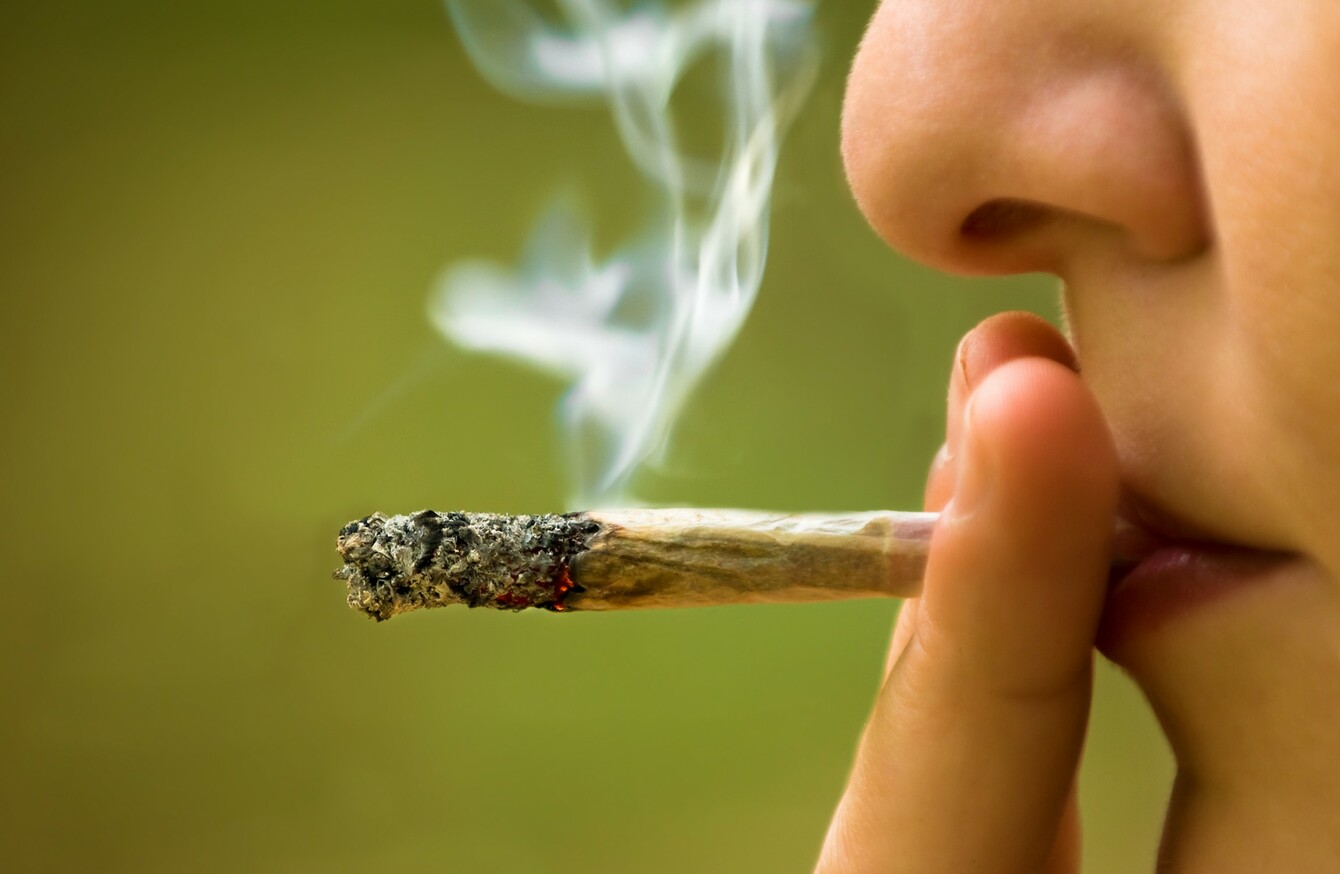 Image: Shutterstock/Stanimir G.Stoev
Image: Shutterstock/Stanimir G.Stoev
CANADA IS PLANNING to take steps in the next year to legalise marijuana.
The country's health minister said, "We are convinced it's the best way to protect our youth while enhancing public safety".
Uruguay became the first country to fully legalise marijuana in 2013. Canada is expected to become the first G7 nation to do so.
So today we're asking, do you think it's a good idea to legalise marijuana?