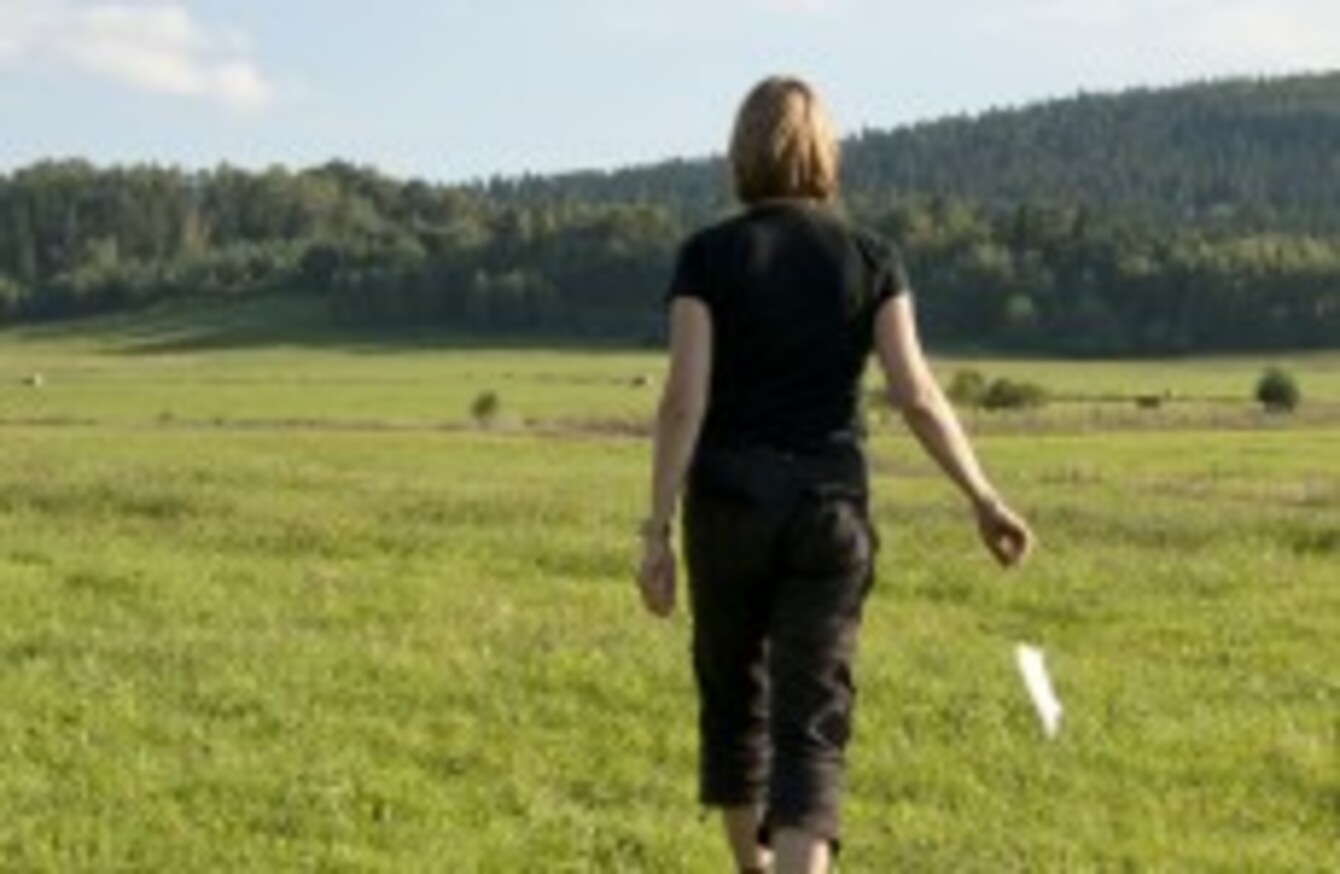 Image: Shutterstock
Image: Shutterstock
A NEW SURVEY by Irish Business Against Litter (IBAL) shows that the vast majority (80 per cent) of Irish towns are clean or cleaner than the European average.
But despite the improvement in cleanliness – which IBAL chairman Dr Tom Cavanagh described as "quite remarkable" – Dublin's north inner city recorded one of the worst results seen in 10 years, and was branded a litter blackspot.
Cavanagh warned that visitors to Ireland could be exposed to litter blackspots not long after landing in Dublin, and that this littering "risks tarnishing The Gathering experience".
Do you think that litter blackspots will affect The Gathering?

Poll Results:
No - I don't think litter will have an impact (383)
No - the clean areas will make up for it (286)