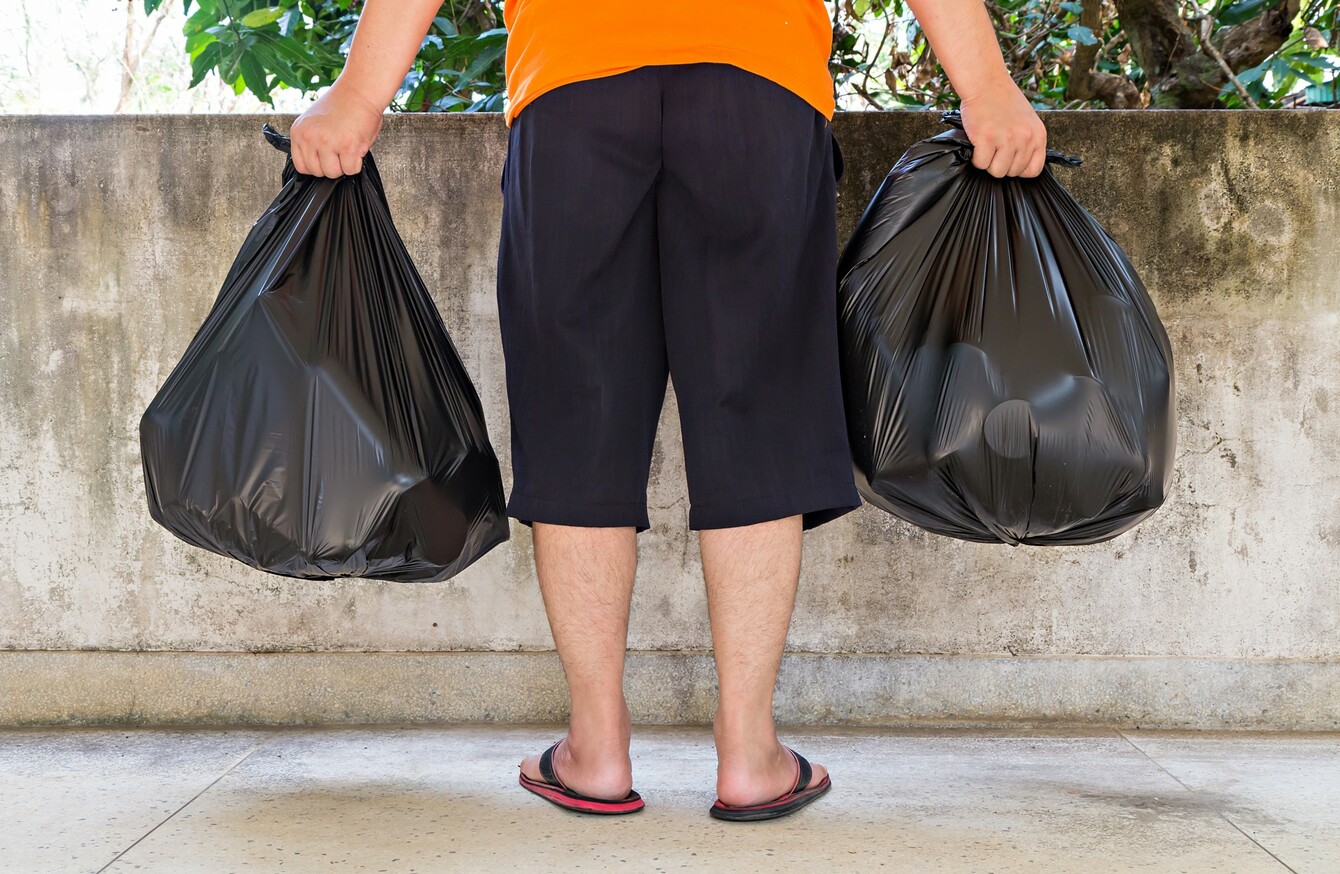 Image: Shutterstock/KorArkaR
Image: Shutterstock/KorArkaR
EARLIER THIS MONTH Dublin City Council (DCC) erected a billboard at a litter black spot on Dublin's northside displaying photos of 12 people who had been caught on CCTV dumping rubbish illegally.
The Irish Times today reports that this poster campaign is set to be extended to other black spots elsewhere in the city.
The campaign has drawn the attention of the Data Protection Commissioner, who has requested that the council justify its use of people's images without their consent with regard to data privacy.
But do you think the council's approach is justified?
We're asking: Should litter louts be named and shamed?

Poll Results:
No, littering is bad but people are entitled to privacy (631)