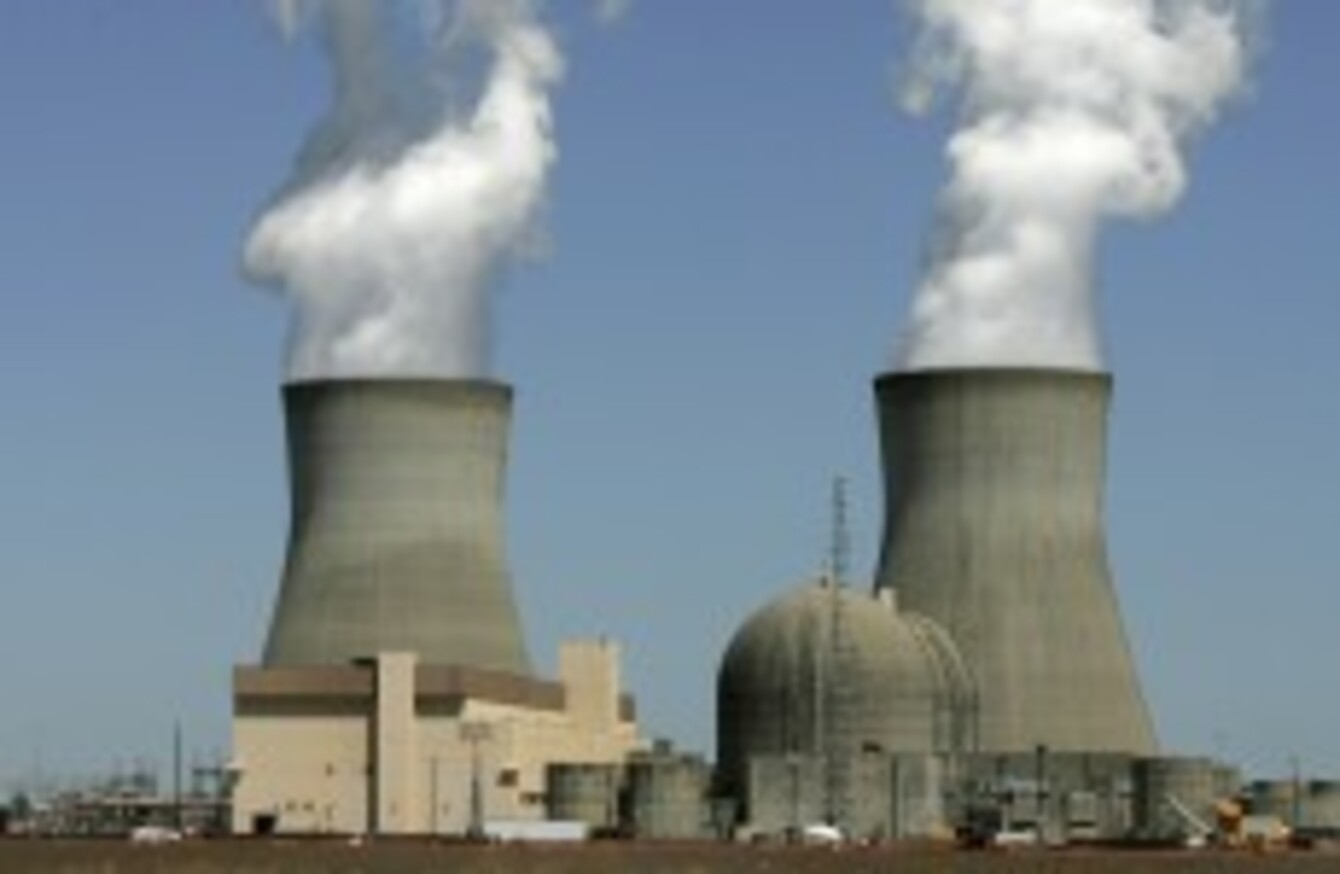 Image: AP Photo/Mary Ann Chastain
Image: AP Photo/Mary Ann Chastain
BRITAIN HAS TODAY unveiled plans to build its first new nuclear reactor in two decades which will provide electricity for 7 per cent of the population.
While other countries have turned to nuclear power as an alternative to fossil fuel, there are currently no plans for a nuclear reactor in Ireland in the near future. Critics cite safety concerns, while proponents argue it is a practical option in the face of finite resources of coal and oil.
What do you think – should Ireland consider nuclear power?

Poll Results:
I'm still not sure (1425)