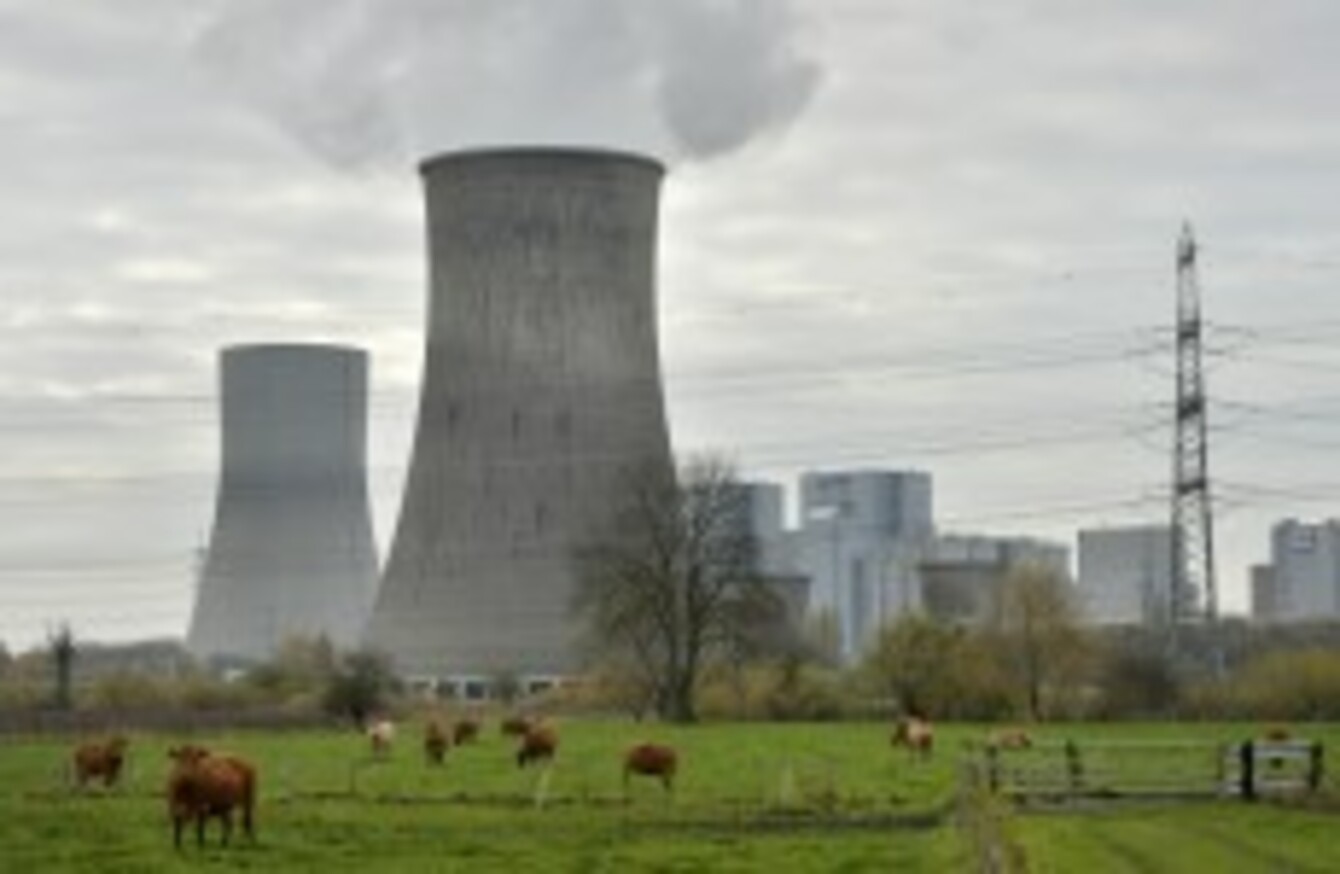 Image: AP/Press Association Images
Image: AP/Press Association Images
IN AN INTERVIEW with the Irish Independent newspaper today, Energy Minister Alex White said that nuclear power needs to be looked at as part of a debate about Ireland's energy needs.
He said that in order for us to end our reliance on oil and gas, the nuclear option must be considered.
Energy 
In today's poll, we want to know what you think? Is it time that Ireland consider nuclear power or should we never go down that road?
Or do you think that our reliance on imported oil and gas may force us to look at nuclear energy?
Poll: Should Ireland consider nuclear power? 

Tell us your thoughts in the comments section below.