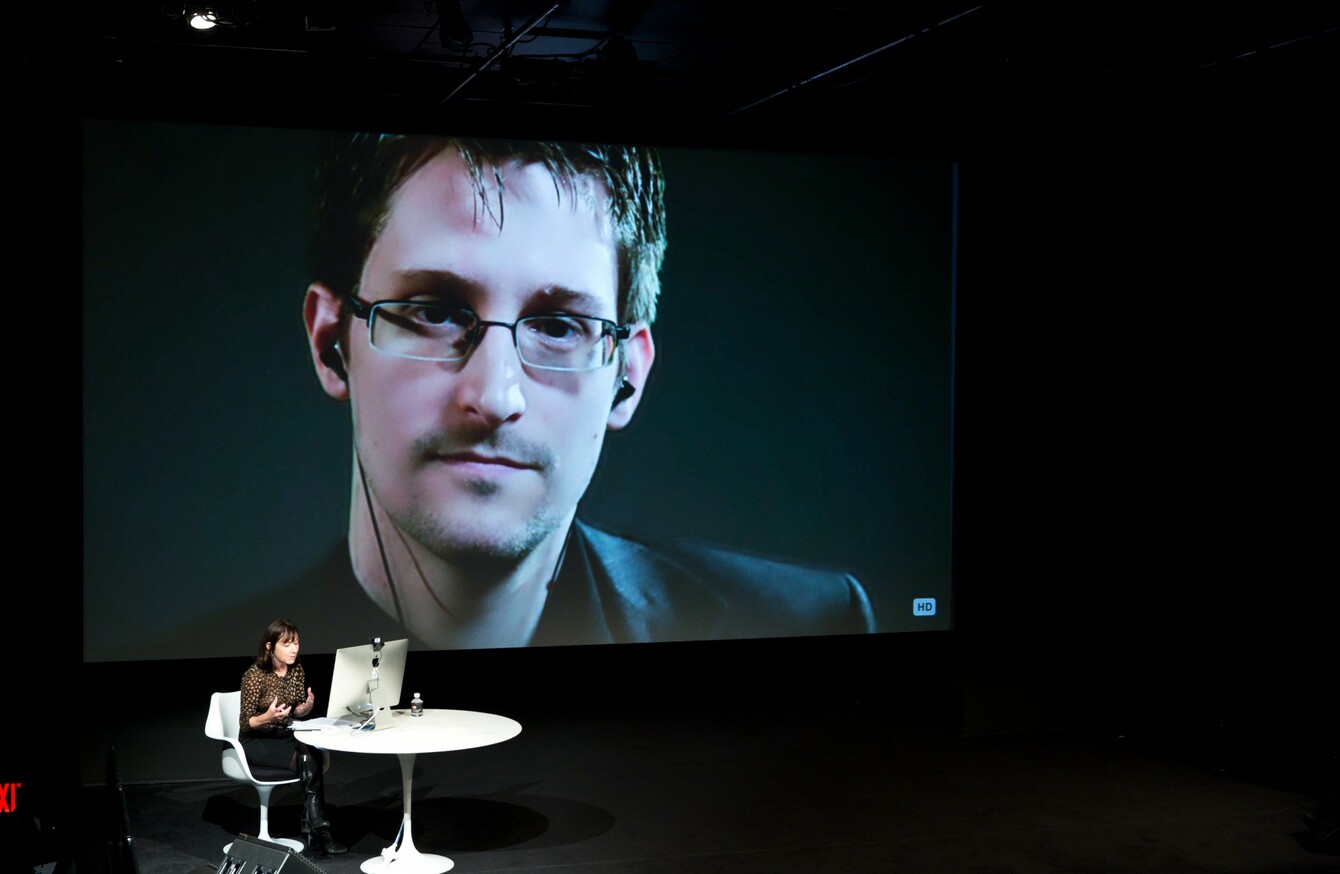 Image: Christopher Lane AP/Press Association Images
Image: Christopher Lane AP/Press Association Images
IN ONE OF his last acts as US President, Barack Obama has commuted the sentence of whistleblower Chelsea Manning from 35 years to just seven, which will mean Manning will be due for release in May.
While Manning has been incarcerated for leaking classified information which was made widely available, Edward Snowden has been living in Russia since he disclosed the mass surveillance programmes used by US intelligence agencies.
As it stands, Snowden would face trial and would likely face a heavy prison sentence were if he was found guilty of espionage charges upon returning home to America.
Although the White House has told CNN that Snowden has not sued for clemency and therefore will not take action, there have been calls for Obama to pardon Snowden before he leaves office.
So what do you think? Should Barack Obama pardon Edward Snowden?

Poll Results:
No interest/No opinion (1168)