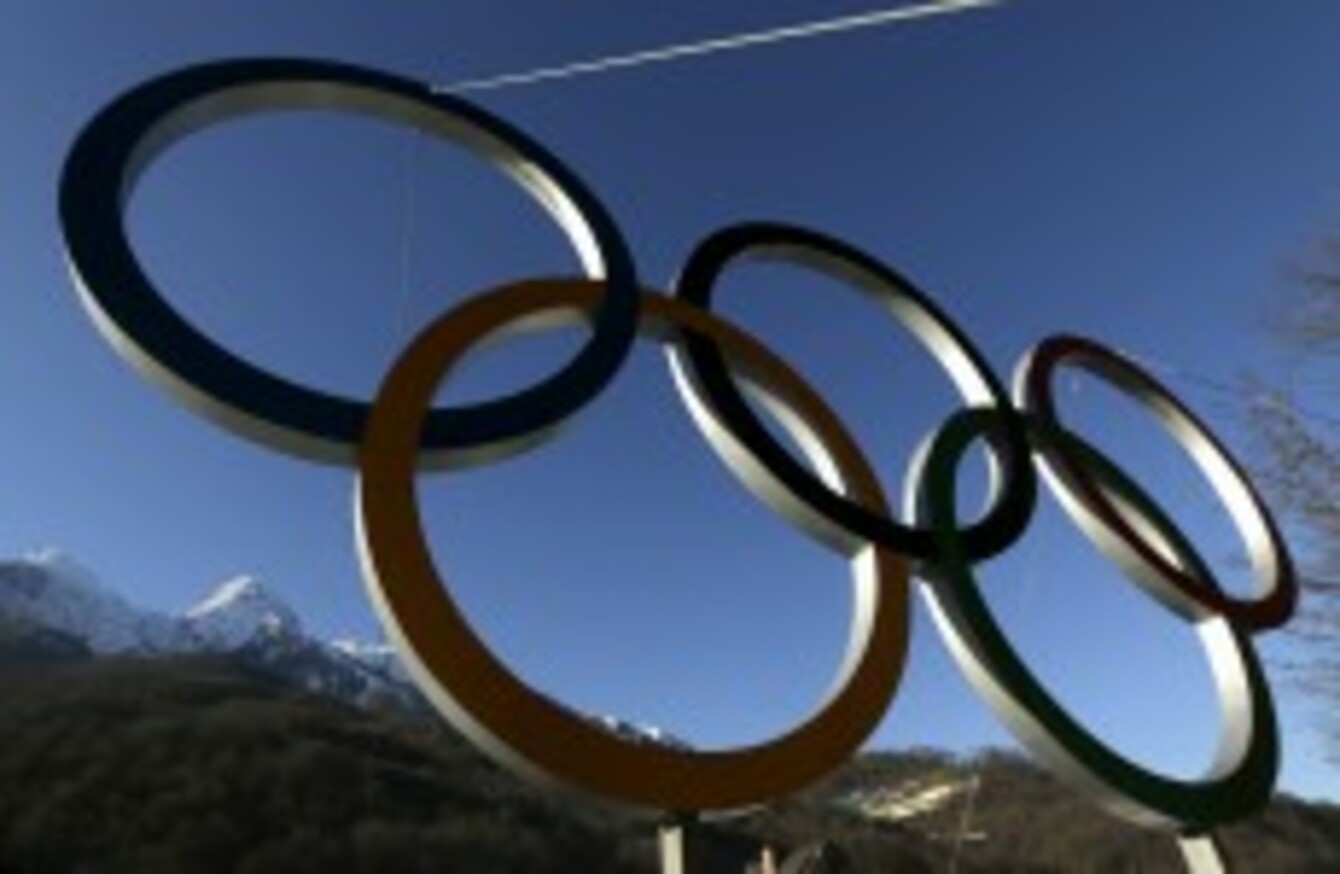 Image: Charlie Riedel/AP/Press Association Images
Image: Charlie Riedel/AP/Press Association Images
THE OPENING CEREMONY of the Winter Olympics takes places tomorrow.
The Sochi games have been mired in controversy, in the wake of Russia's introduction of harsh new legislation surrounding the issue of homosexuality.
A recent US poll conducted by YouGov found that 11 per cent of Americans plan to boycott TV coverage of the event on the basis of Vladimir Putin's policies.
What do you think?

Poll Results:
I've no interest whatsoever in the games. (1062)
Politics shouldn't come into it. I'll be tuning in. (864)
The policies are wrong, but I'm watching anyway. (734)
I plan to boycott the games too. (400)