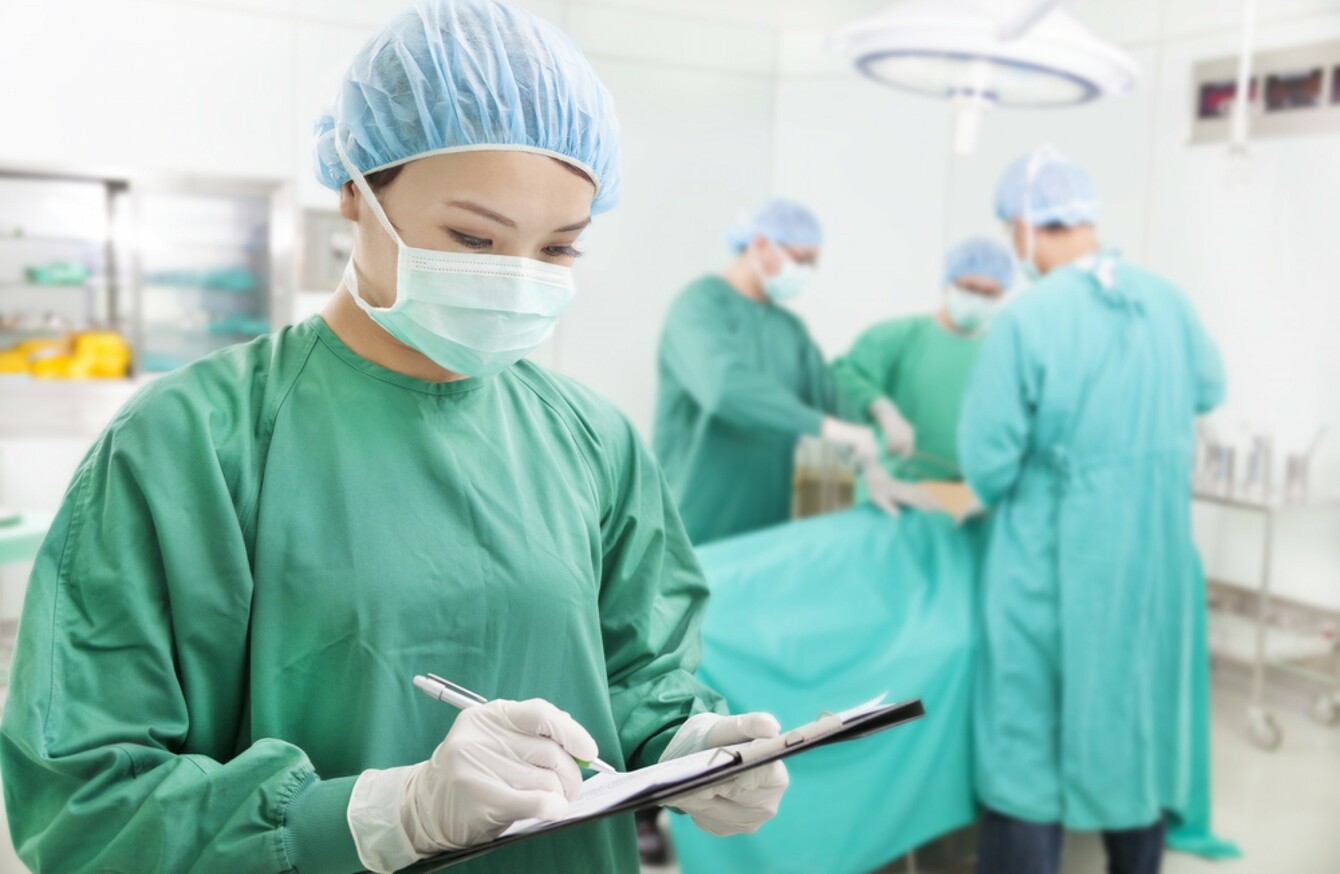 Image: Shutterstock/Tom Wang
Image: Shutterstock/Tom Wang
WALES HAS BROUGHT in a new system which means that adults will be regarded as having consented to organ donation unless they opt out.
The move has been described as "revolutionary" and "ground breaking".
So far only 86,000 people have opted out while more than one million people (34% of the population) have registered to opt in.
So today we're asking, do you think Ireland should have an opt out organ donation system like Wales? 

Poll Results: