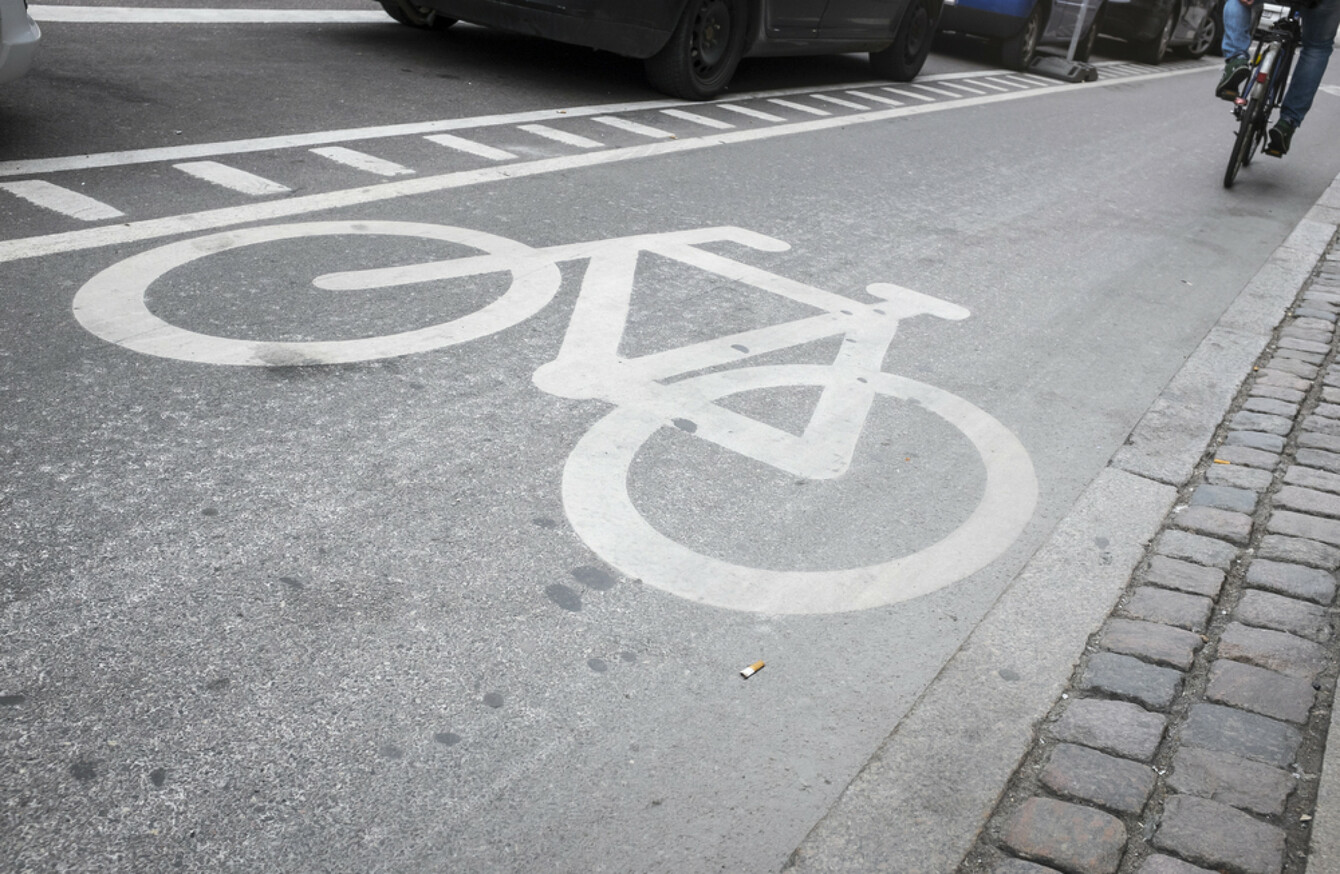 Image: Shutterstock/luis abrantes
Image: Shutterstock/luis abrantes
FIANNA FÁIL has called for drivers who park on cycle lanes to get fines and penalty points under new measures it announced yesterday.
The party's transport spokesperson, Robert Troy said he has spotted many cars parking on the lanes, and has called for local authorities to paint existing lanes in high-visibility paint.
In light of the party's calls to improve cycling infrastructure and for increased penalties, we want to know what you think?
Poll: Do you think that cars that park on cycle lanes should get penalty points?