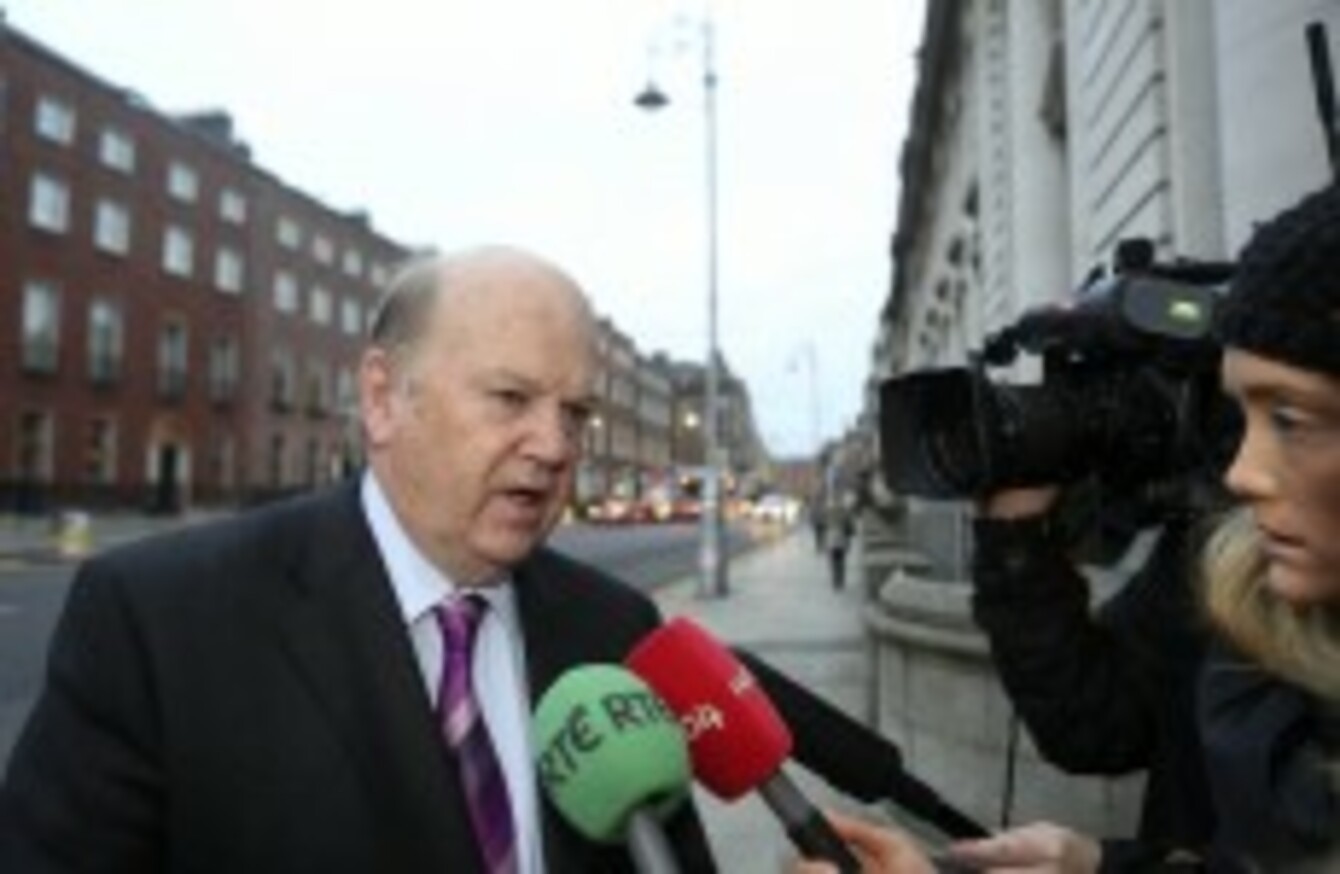 Image: Photocall Ireland
Image: Photocall Ireland
PENSIONERS' BENEFITS WILL be back in the firing line in this afternoon's Budget, according to reports this morning.
One in ten over-70s will lose their full medical cards as the qualification thresholds are tightened up, while phone allowances and the €850 death benifit are also set to be abolished.
Finance Minister Michael Noonan said this morning that the measures to be announced today would be 'tough but fair'.
Today we ask: Are the cuts for older people justified?

Poll Results:
Absolutely not. Vulnerable groups can't take any more. (1920)
Yes. It's unfortunate, but everyone needs to take some pain. (868)
Yes. Older people can easily afford to do without such benefits. (192)