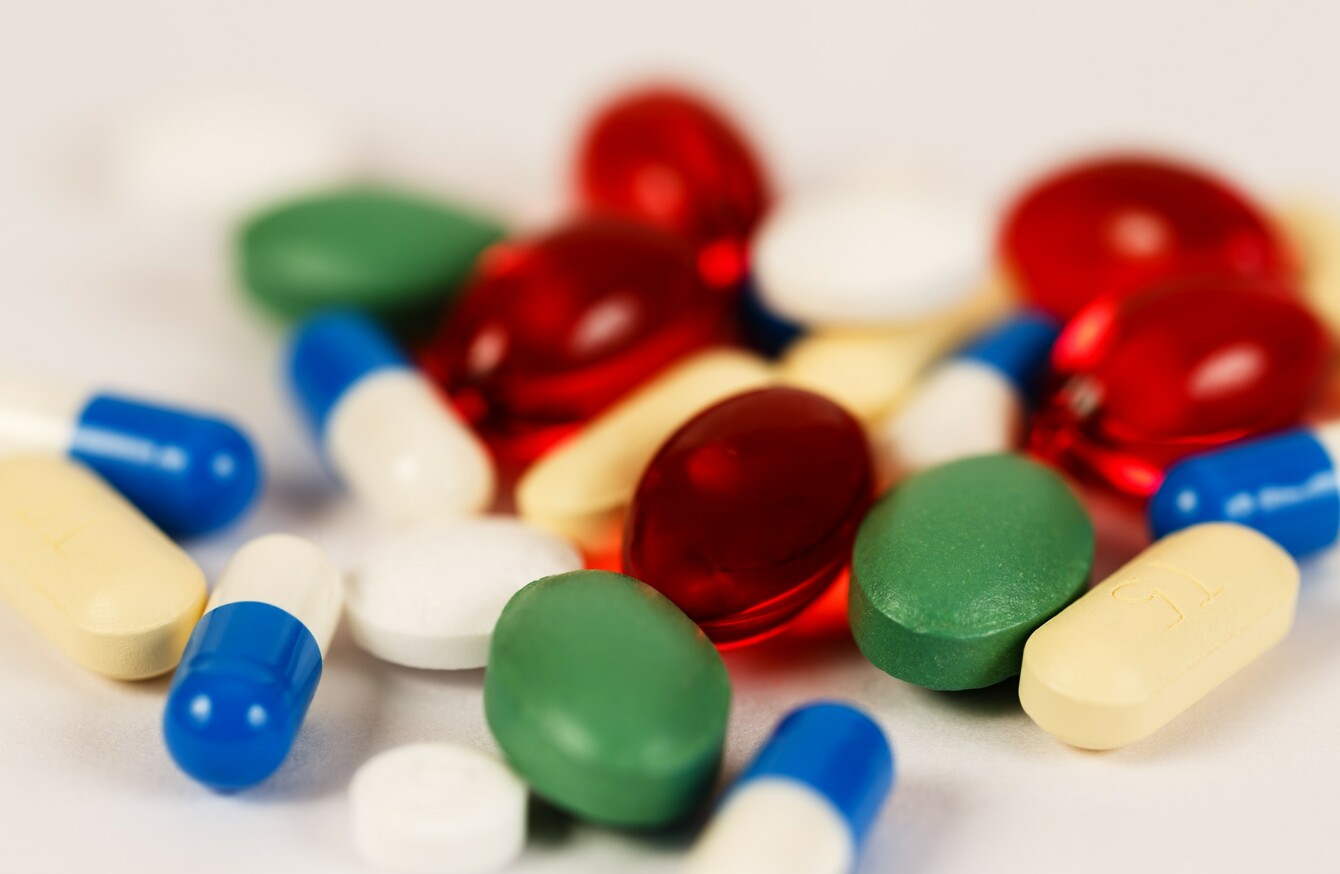 Image: Shutterstock/Mliberra
Image: Shutterstock/Mliberra
A NEW INVESTIGATION has revealed the extent of the financial relationship between the pharmaceutical industry and doctors and hospitals in Ireland.
A new special investigative report by the Sunday Business Post has shown the huge sums of money that pass between Big Pharma companies and hospitals and doctors in Ireland.
The report found that drug companies pay in excess of €17 million per year to Irish doctors, hospitals and healthcare companies.
It also found that over one third of senior HSE clinicians involved in drugs policy are in receipt of money from drugs companies.
The head of the State's medicine watchdog Professor Michael Barry told the Sunday Business Post that the payments represent a glaring conflict of interest.
So, what do you think, Should doctors be allowed to accept money from pharmaceutical companies?